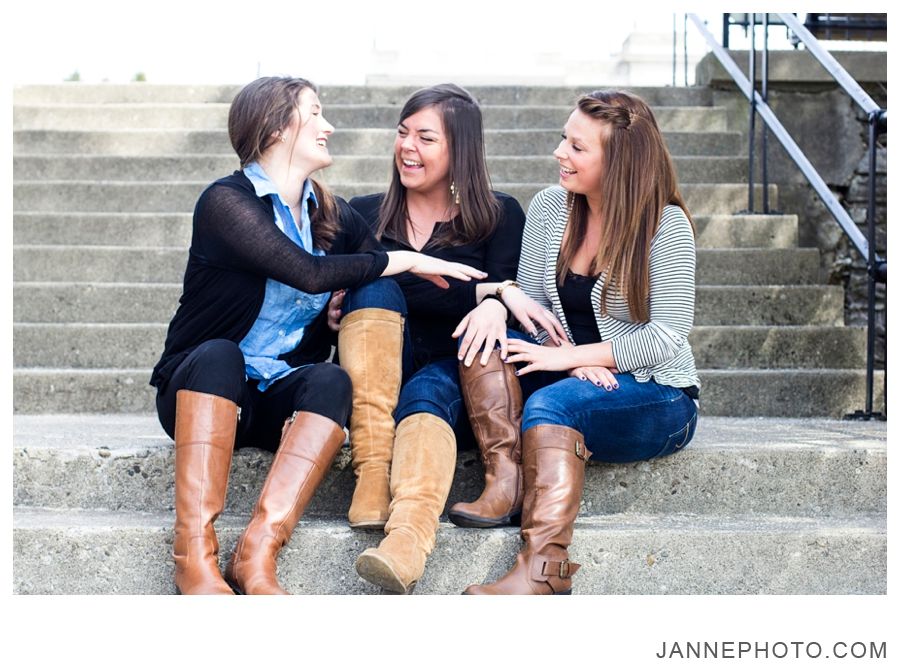 I had so much fun with these 3 girls this past weekend. It was the first sunny day so we headed out to Ault Park / Alms Park in Cincinnati and took advantage of the weather. I love how these turned out and these three are absolutely beautiful. Perfect Senior Photography Reps for this year. I couldn't have asked for a more beautiful set of young women! Thanks ladies!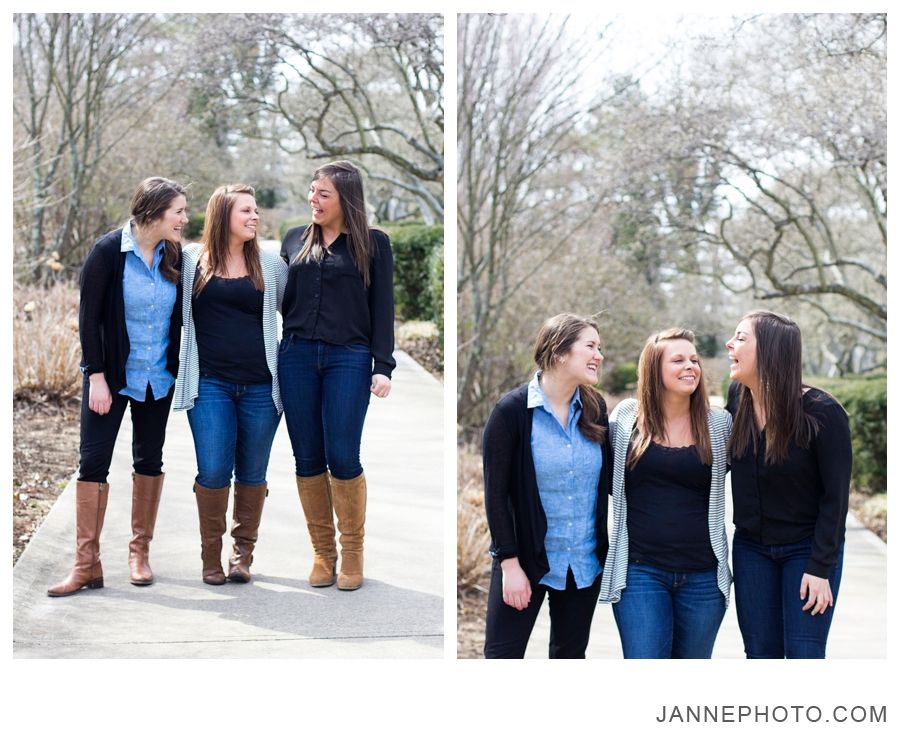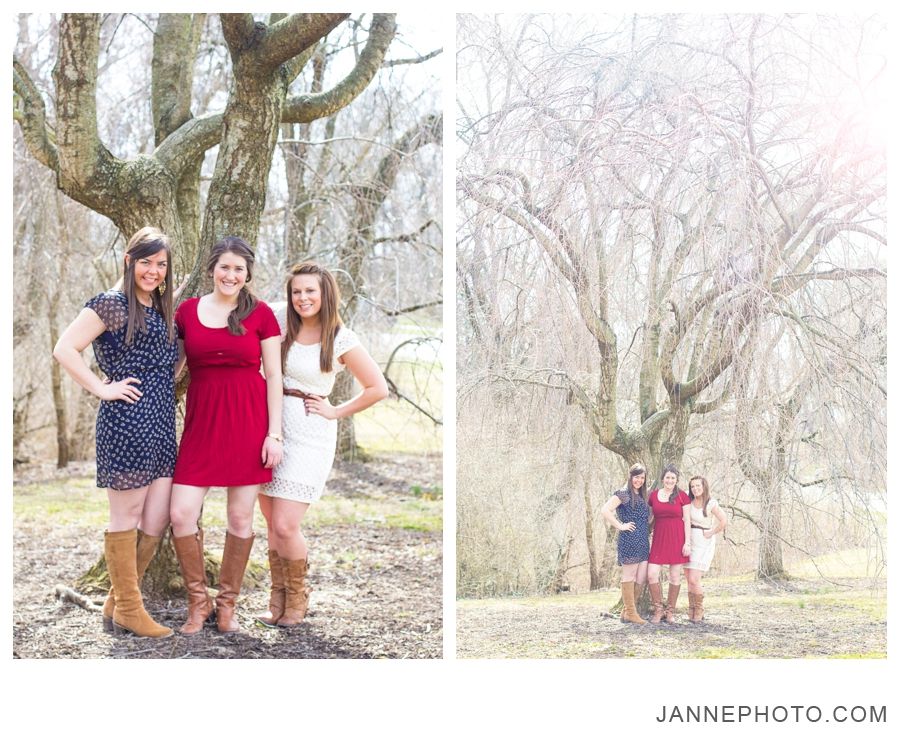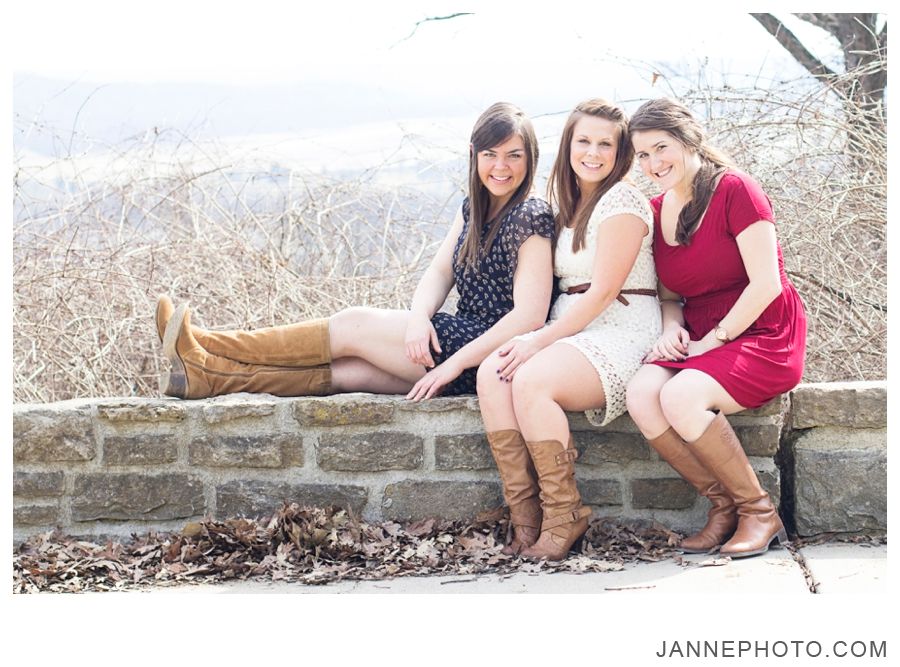 Aren't they gorgeous? Stay tuned for more of each girl throughout the week!

In the meantime, you can see more right here: http://jannephoto.pass.us/seniors2013/ thanks to Pass!