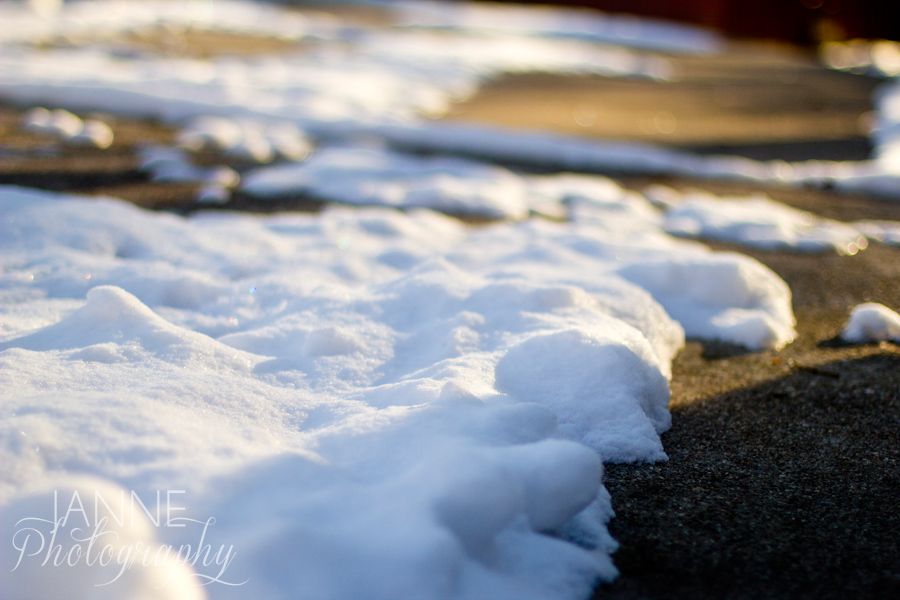 I am feeling a bit under the weather today and am spending the day inside with several layers on sipping herbal tea and trying to rid my body of this infection, but I couldn't resist snapping a few photos of my backyard when the lighting was this perfect.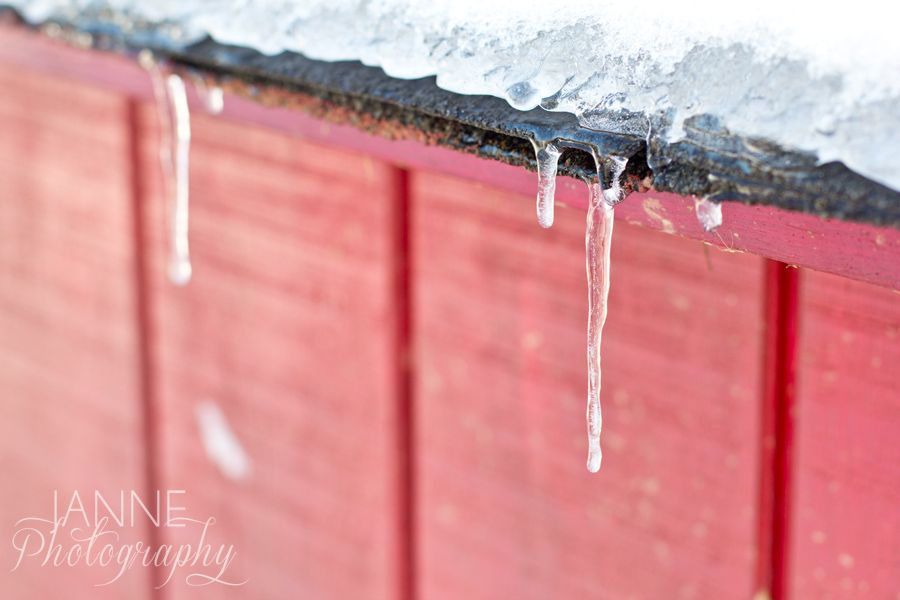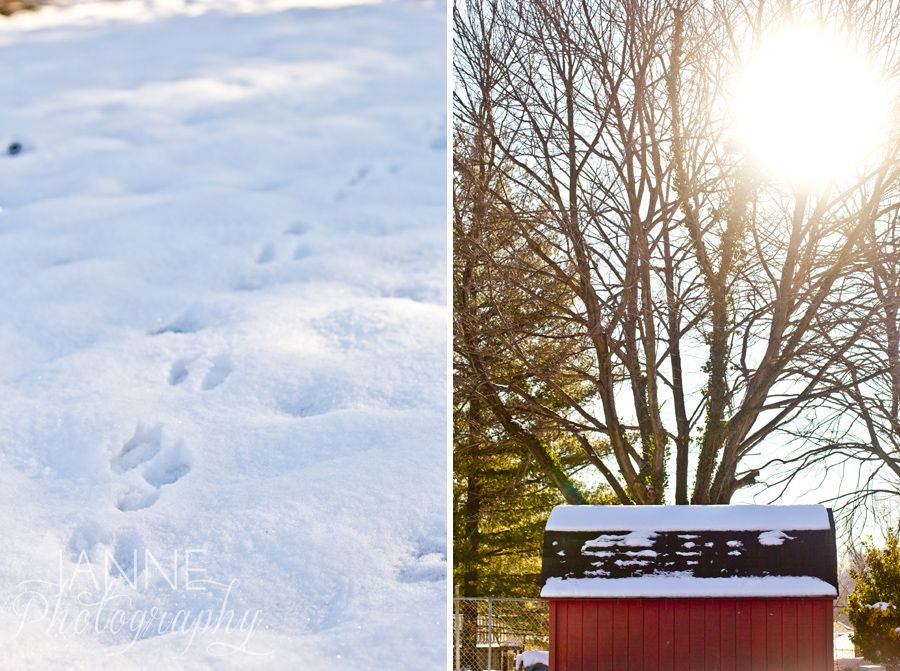 I believe those are deer tracks. In my yard! I am also the owner of not one but two beautiful red barns. I can't believe I got so lucky with this house.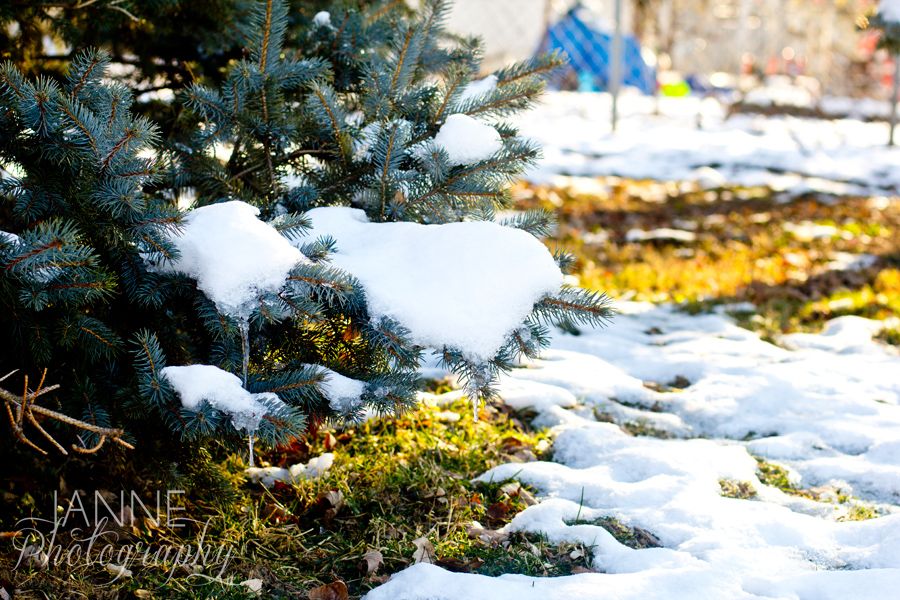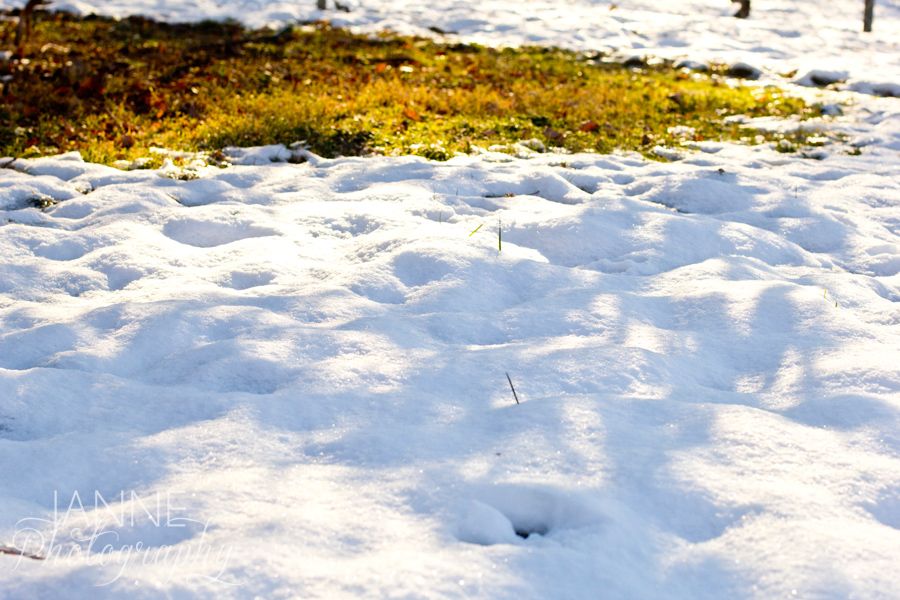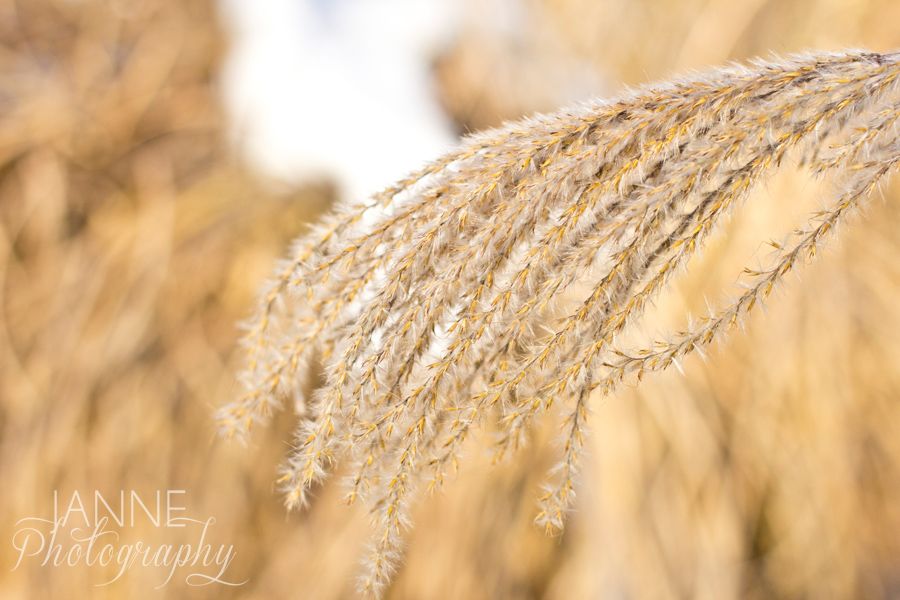 While I was outside snapping away, someone wasn't too happy about being stuck inside...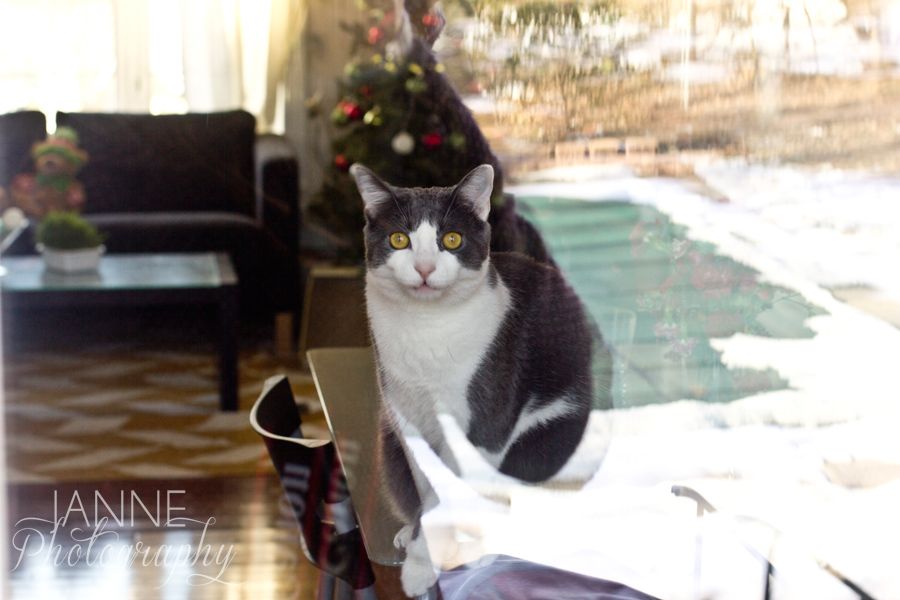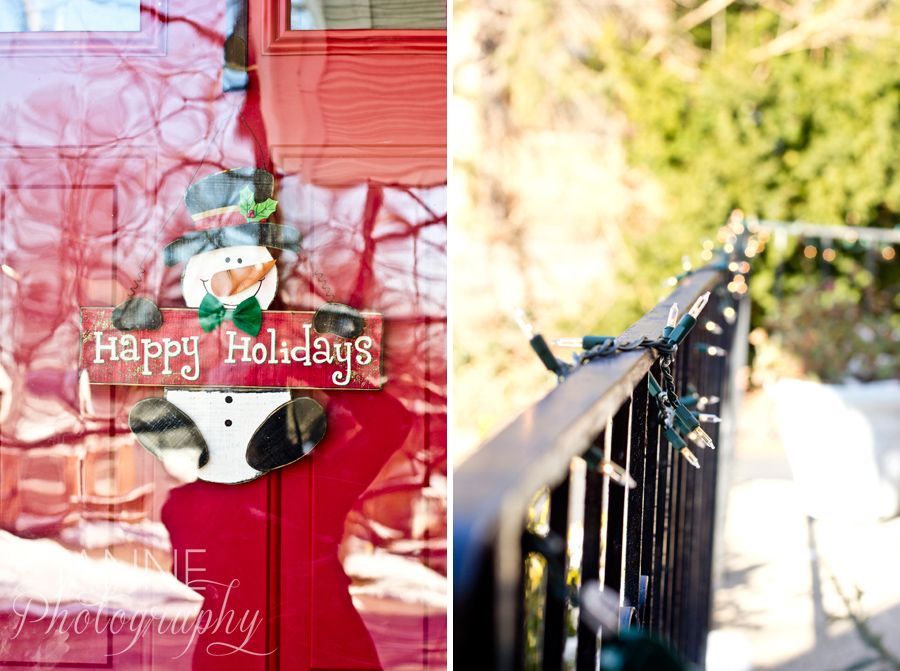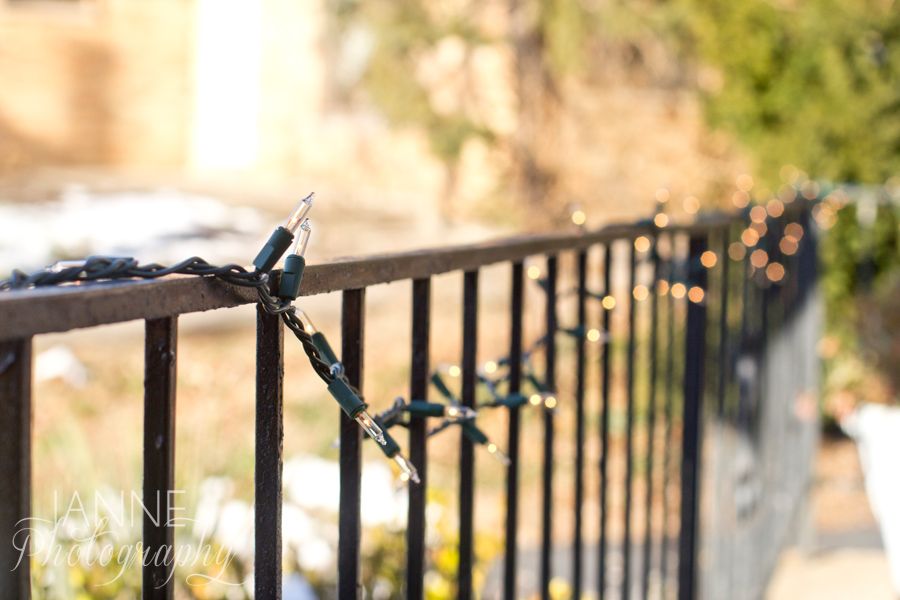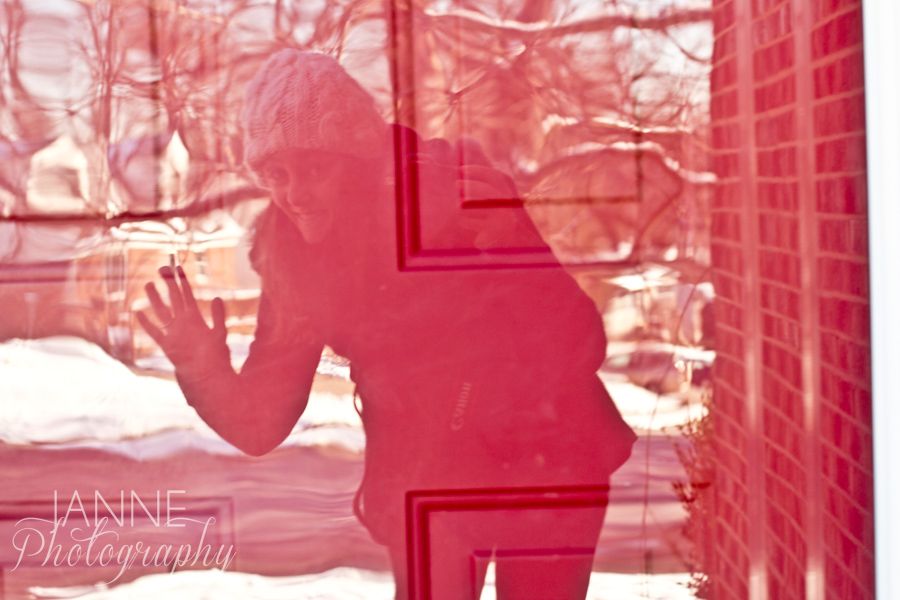 I hope you can all enjoy a little bit of snow this season, too. Our Christmas Snow is, sadly, already melting again.

Have a great weekend everyone!