You can see the love these two have for one another from a mile away. You honestly can. I love photographing couples that just radiate happiness and the day of their wedding, Regan and Brodie only had eyes for each other. This wedding came together beautifully with the help of family and friends and it had many small but significant touches. I had never been to this location before but loved it the minute I first saw it at a pre wedding meeting with the two lovebirds.

Oh and the food was completely vegetarian, which I thought was pretty rad. Not everyone at the wedding was a non meat eater but I loved how Regan and Brodie made even the food completely their own.

Congratulations you two!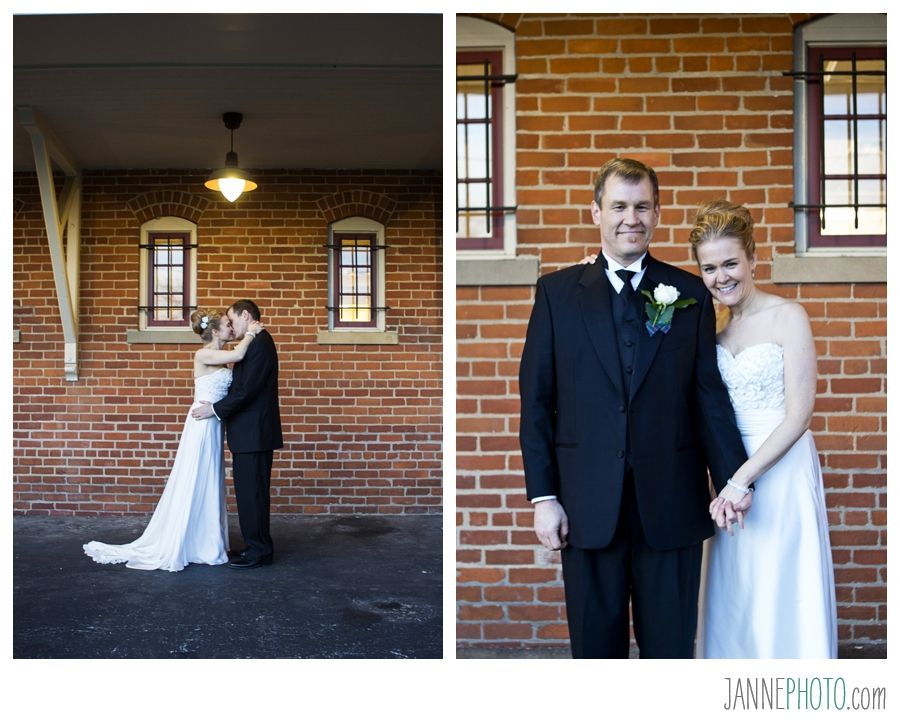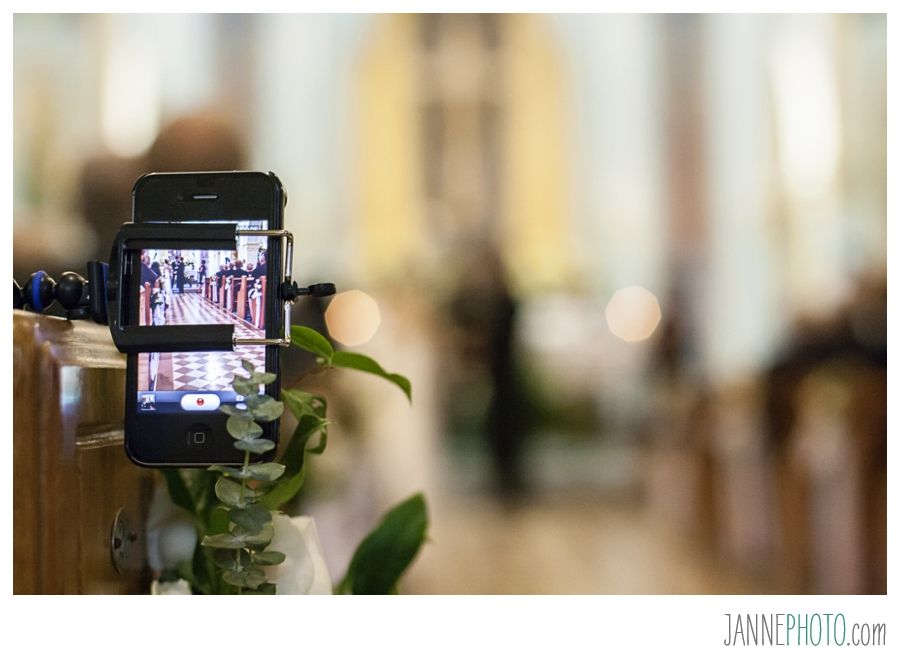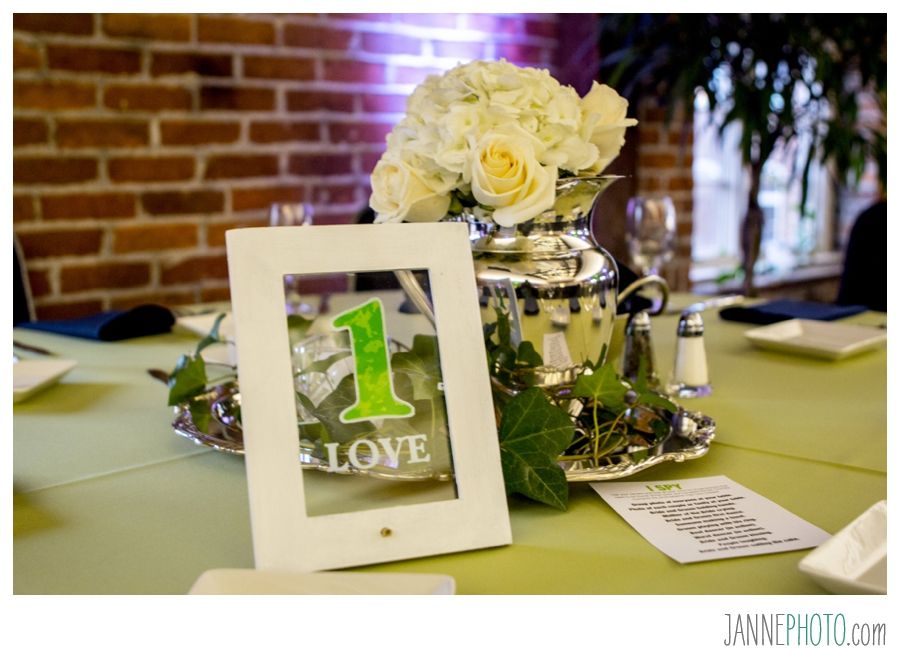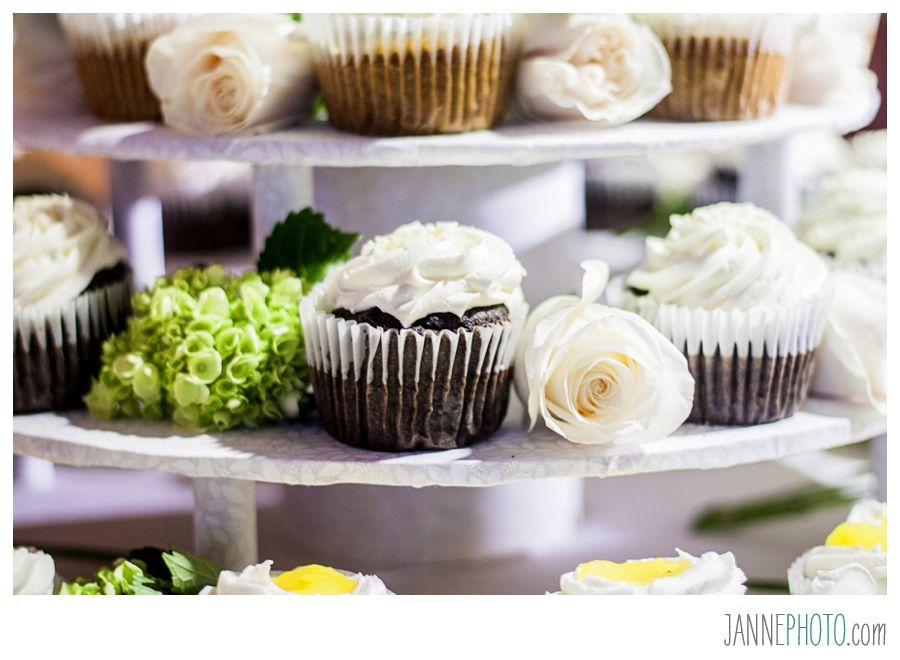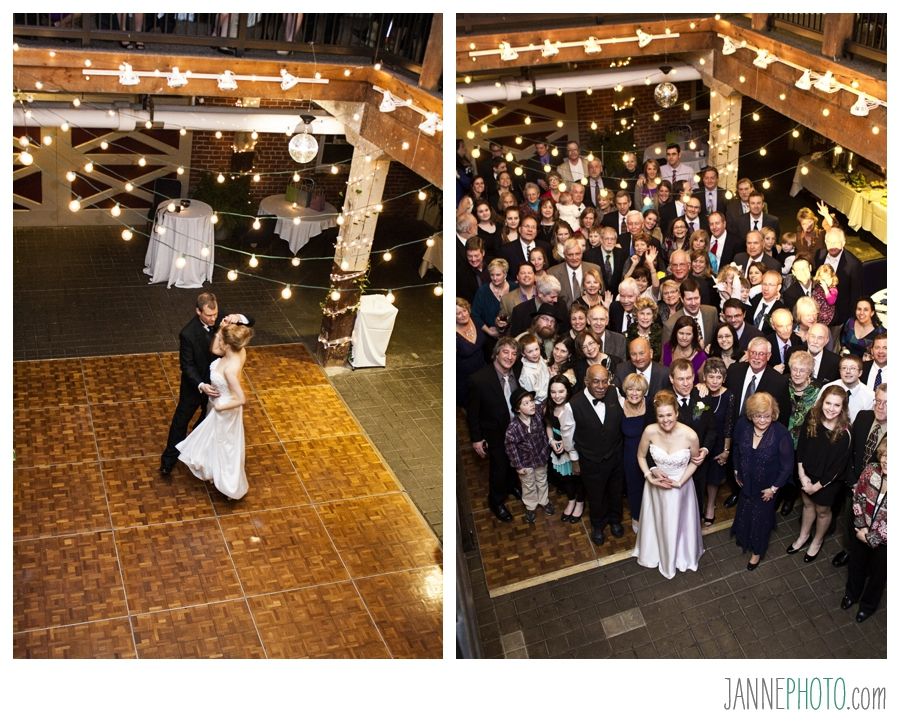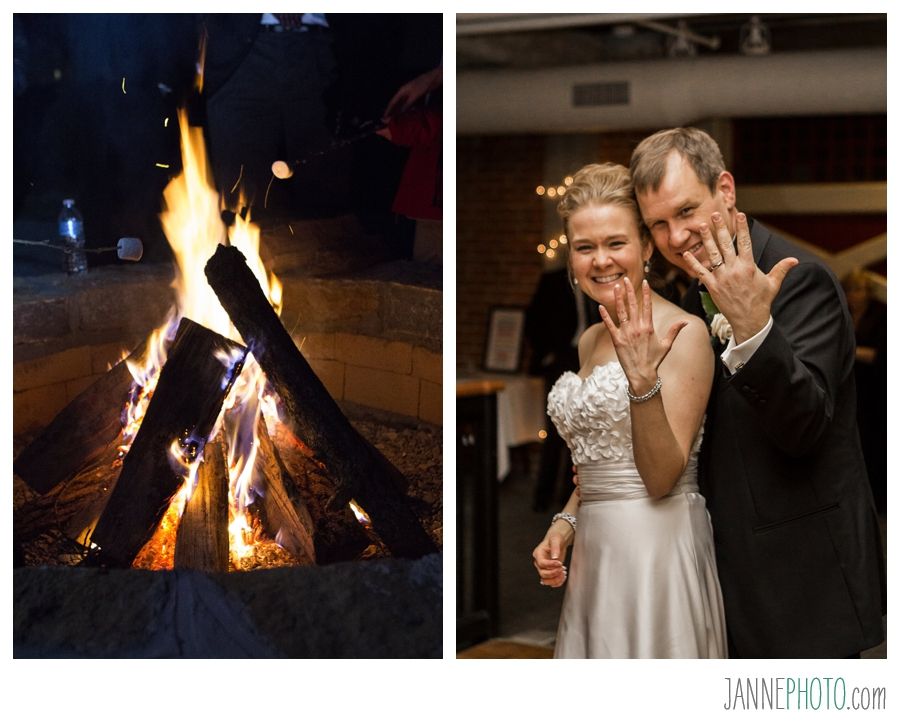 Ceremony Location: St. Clare Chapel, Cincinnati
Reception Location: Centennial Barn, Cincinnati
Makeup: Bobbi Brown
Caterer: Elegant Fare
Baker: Take the Cake
DJ: Party Pleasers
Favors: DIY Seed Bombs
Invitations + Programs: the groom himself!