The day before the wedding, I am sure everyone held their breath. It was raining incredibly hard all day and the sky was a gloomy gray. Thankfully, Eric and Stephanie's Wedding Day turned out to be nothing short of amazing. It was still a bit chilly, but the sun was out, the ground was dry and everyone was ready to see two people in love get married. From the moment I saw the handmade sign that guided guests in the direction of the wedding, I knew I was about to experience something stunning. Everything fit the couples' personalities perfectly and I felt so honored to be a part of their special day.
You can really see the love they both have for each other. The ceremony was short but absolutely perfect for their wedding day. Don't you just love the grooms arm in the air when he finally got to kiss his wife? I kept tearing up editing these and I hope you love them as much as I do.
Congratulations to Eric and Stephanie!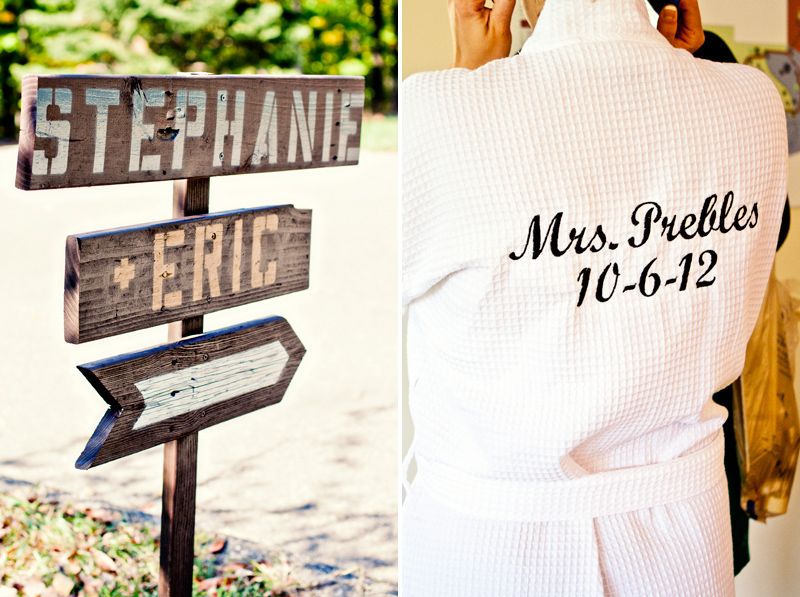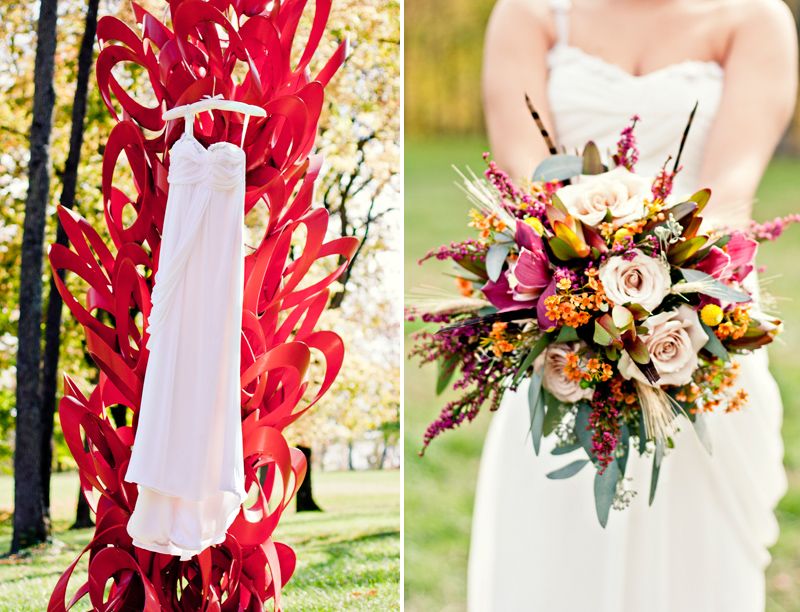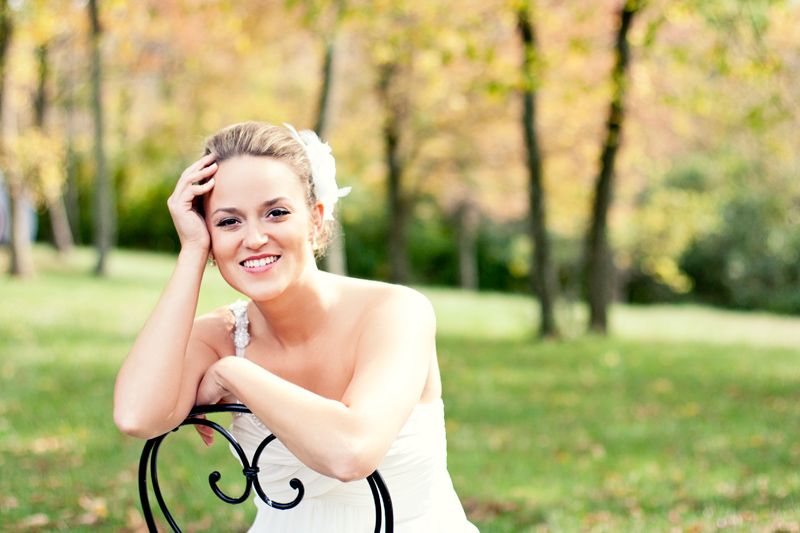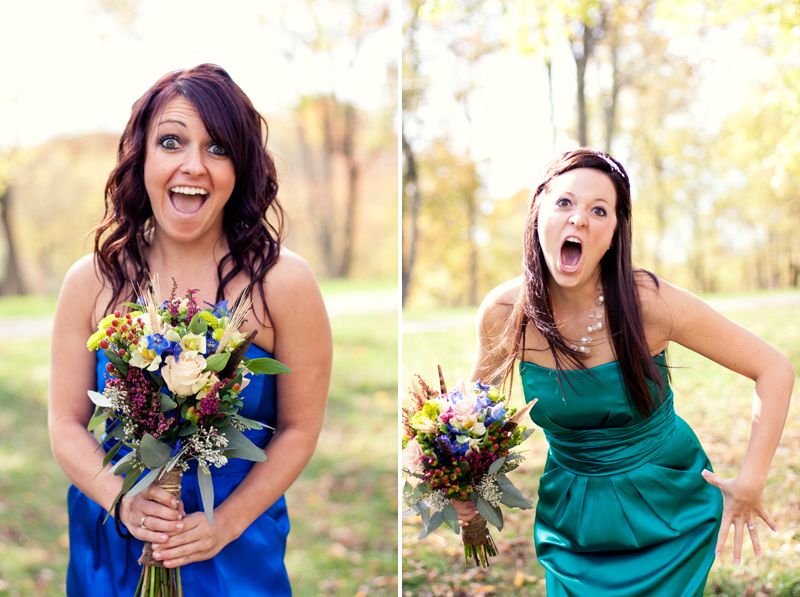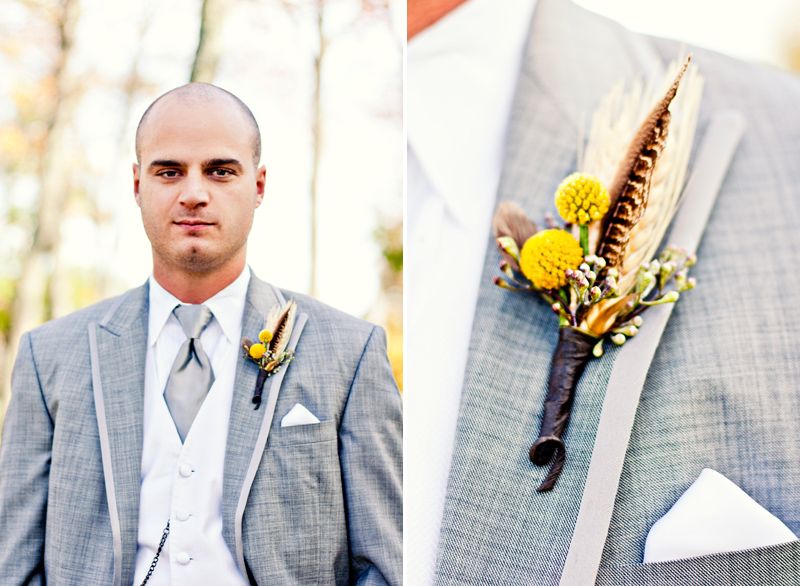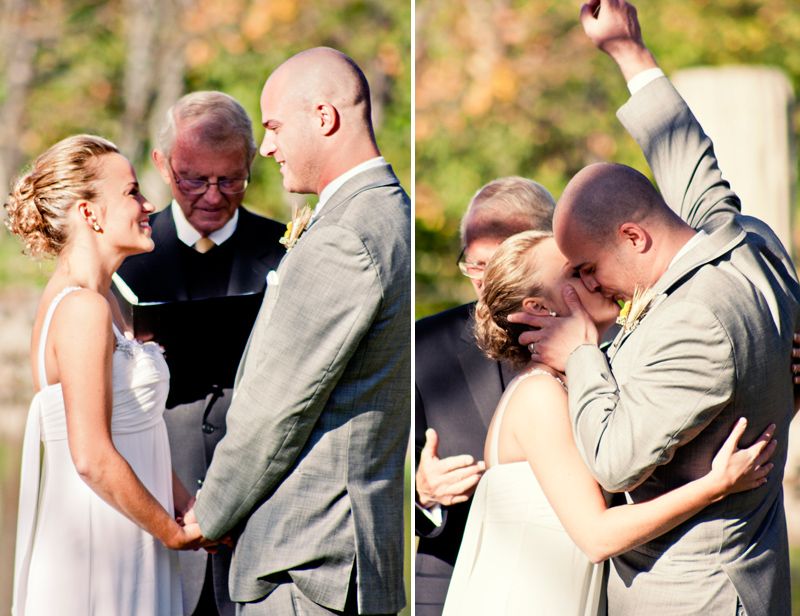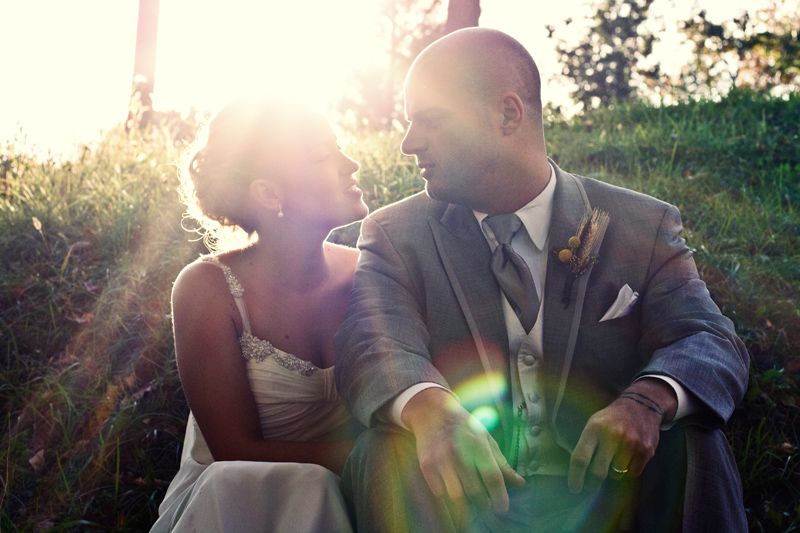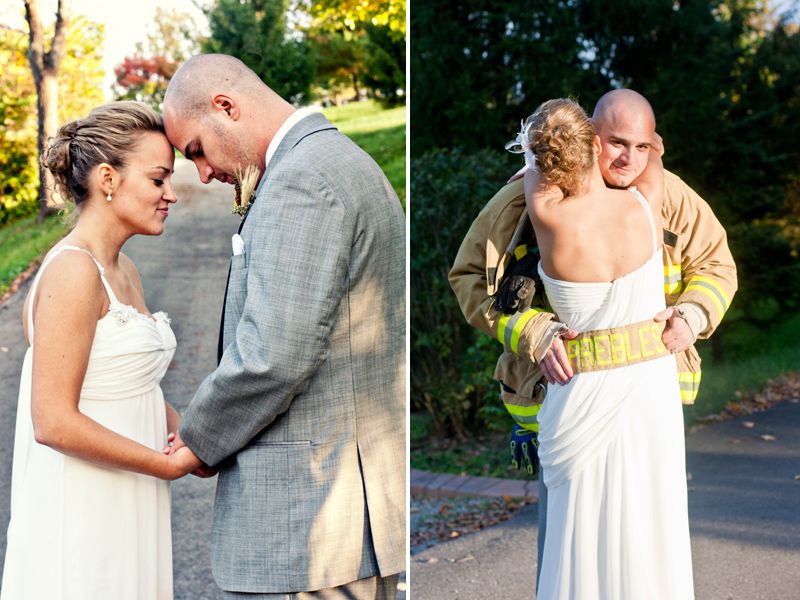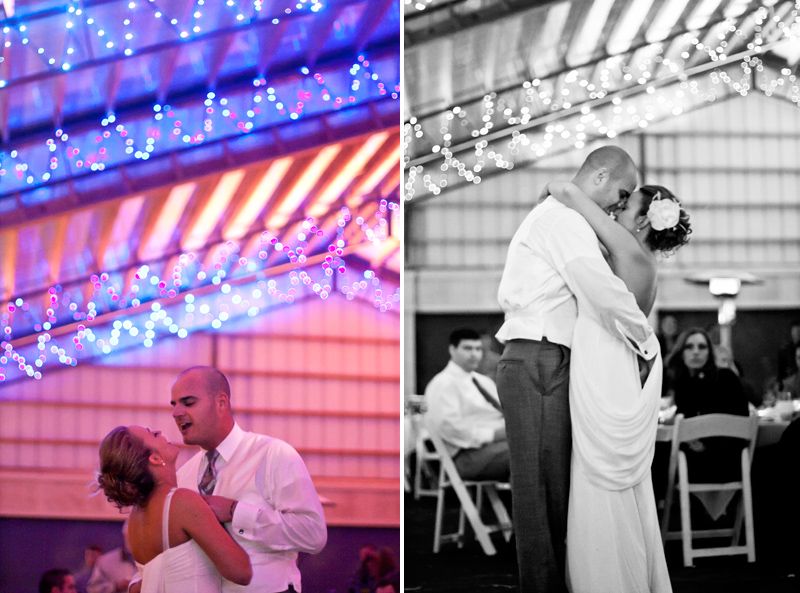 Venue:
Pyramid Hill Sculpture Park
, Cincinnati, OH
(sorry I don't have more info – I now have a sheet for the bride to fill out so for the next wedding, it'll be info overload!)