I had been waiting for this wedding to happen almost all year. Dani is a dear friend of ours and she found the man of her dreams when she met Dan. I am so happy for her and the wedding turned out beautifully. Dani is a simple girl without fuss so this wedding was perfect for her. Simple but absolutely beautiful. I think we often get caught up in what weddings are supposed to look like that we lose ourselves in the planning process. Dani and Dan did a wonderful job staying true to what is important to them.




Congratulations Dani and Danny! We love you both and are so honored you chose us to be a part of your special day!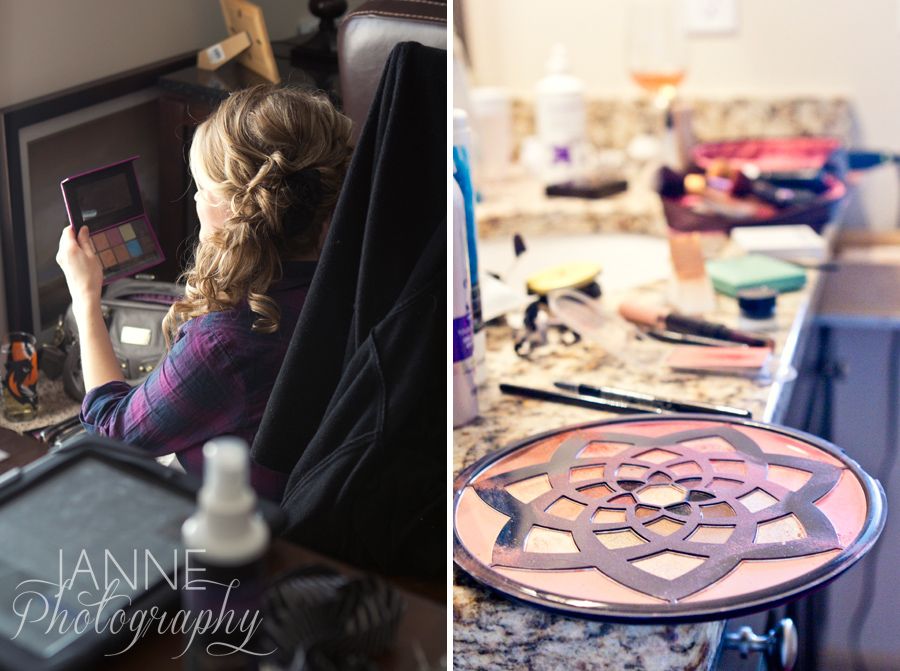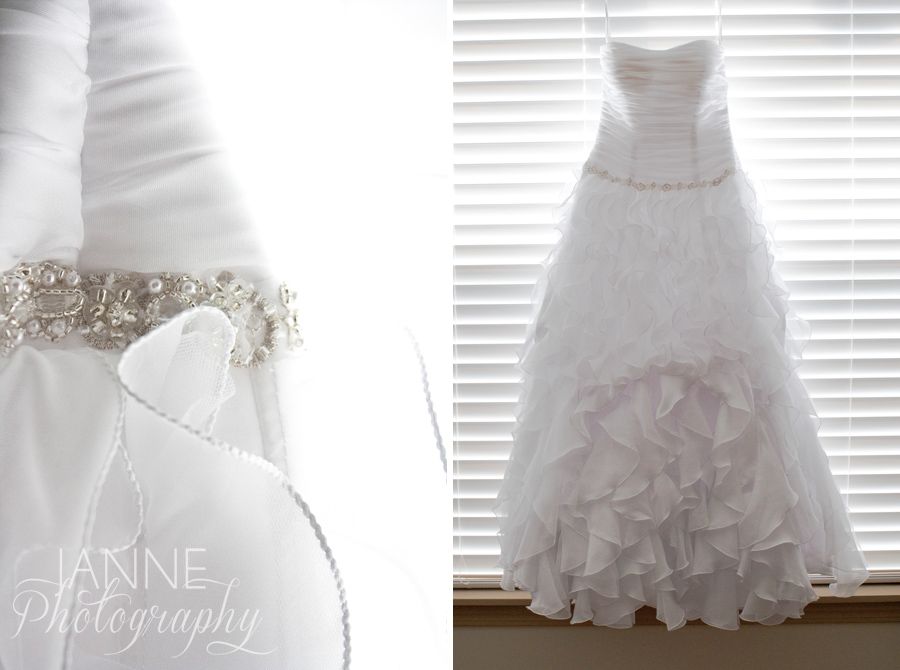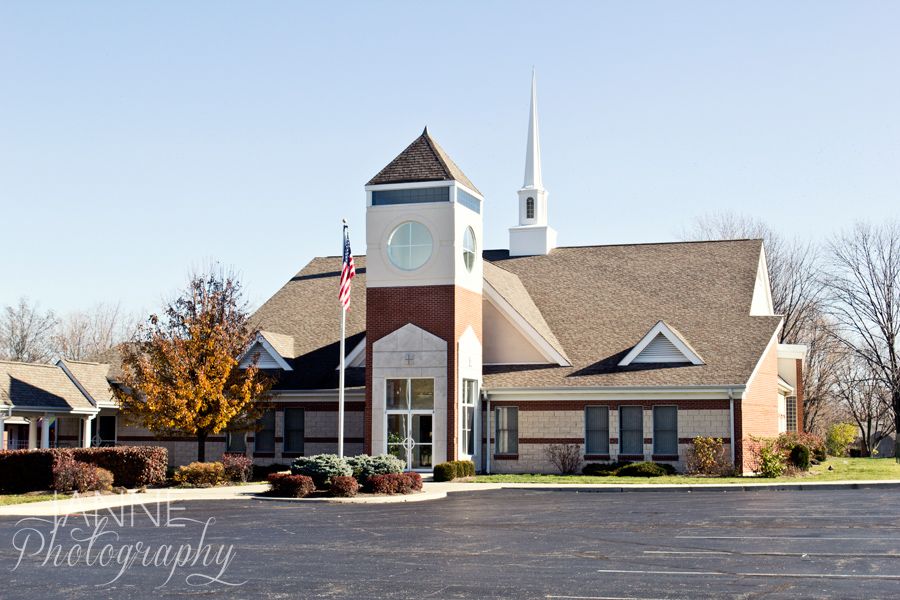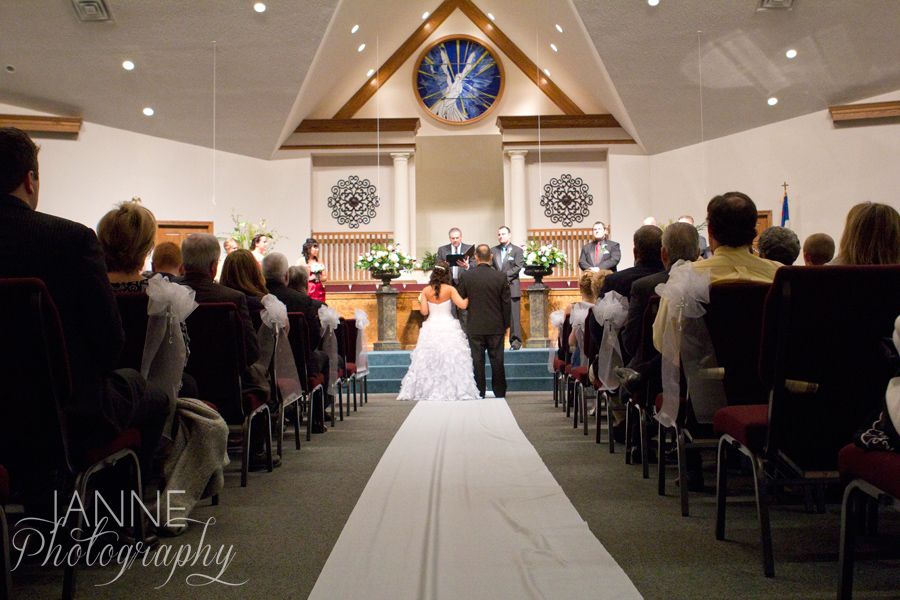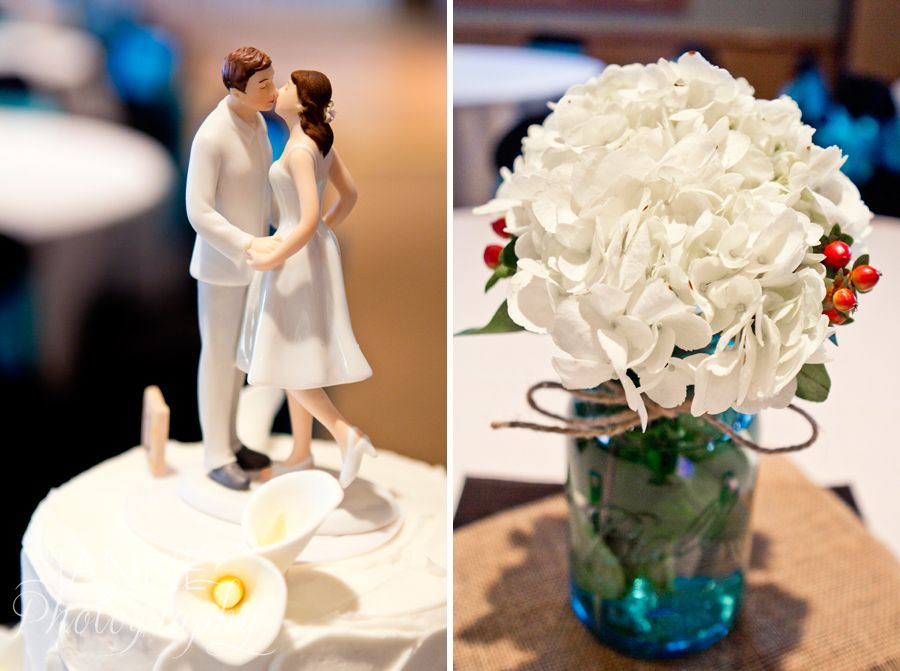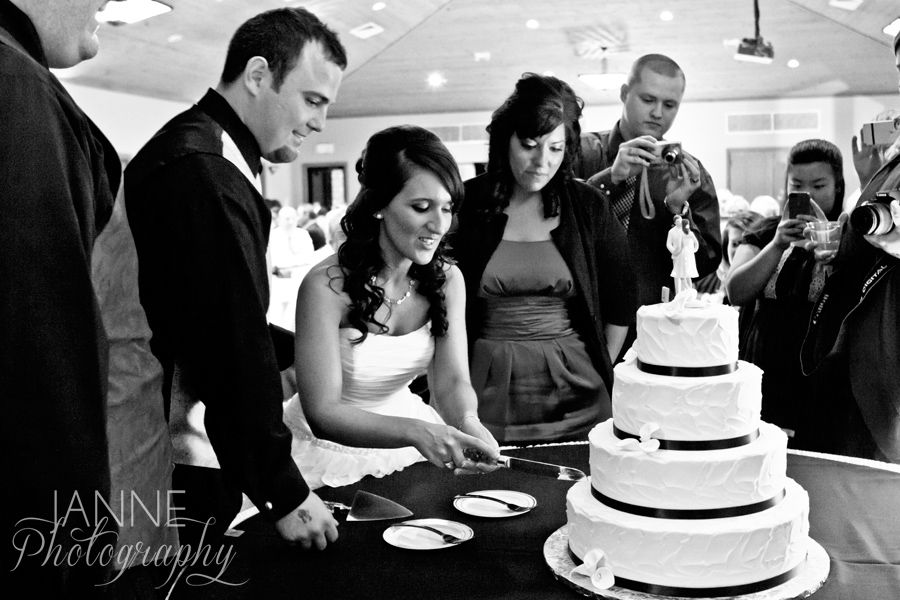 And thanks to Luke, who was also invited, we even got a group photo of the Xavier University Gang. Including the obligatory goofy photo.




Ceremony : Lakota Hills Baptist Church
Reception : Ronald Reagan Lodge at Voice of America Park
Bride's & Bridesmaids' Dresses : David's Bridal
Caterer : Vonderhaar's Catering, Inc.
Photobooth : Smiley Photo Booth