Today I want to introduce you all to a little thing called Pass that I use to share all my images with my clients after the session. It's so much simpler than tediously burning a DVD and hoping it gets where it needs to be within a week. Plus, look how amazing it looks?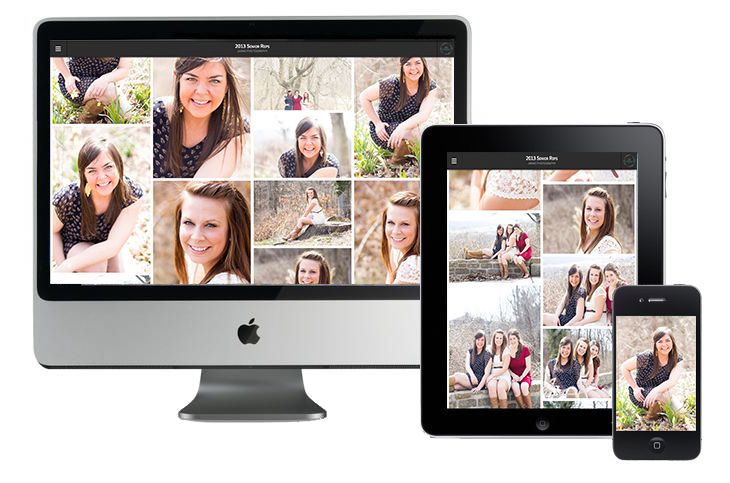 Once I'm done editing a session, I simply upload all images to Pass. Within a few minutes (depending on number of images) they're all in the Cloud and I am able to sort them into Collections (or Categories) if need be like this:
For weddings, I usually break it up into my or the couples Favorites, Getting Ready Shots (if any), Ceremony, Reception and perhaps some Details. I love how easy it is to navigate! If you select one of the images, it takes you to an overlay screen where there are options to share or download the image.
Pass' newest feature is the option to get professional Prints right through the Pass Gallery for a super low price. I love providing my clients this freedom!
Facebook sharing, which I personally do all the time, is super simple with Pass as well. Right now, you can only share on your wall, not to an album so I always recommend downloading the images you want to share on facebook and then uploading them all via your desktop onto a specific album. But if you'd just like to share one or two images really quickly, this is what you will see:
Best thing about the entire thing, though? If you receive the link to your gallery and view the page through your mobile device, you get your very own App! Super easy access to all your images with one click!
All images also stay on the cloud for 10 years, though access to the gallery is only provided for 1 year with my session prices, after the 1 year is up, you can elect to add additional years at an additional price.