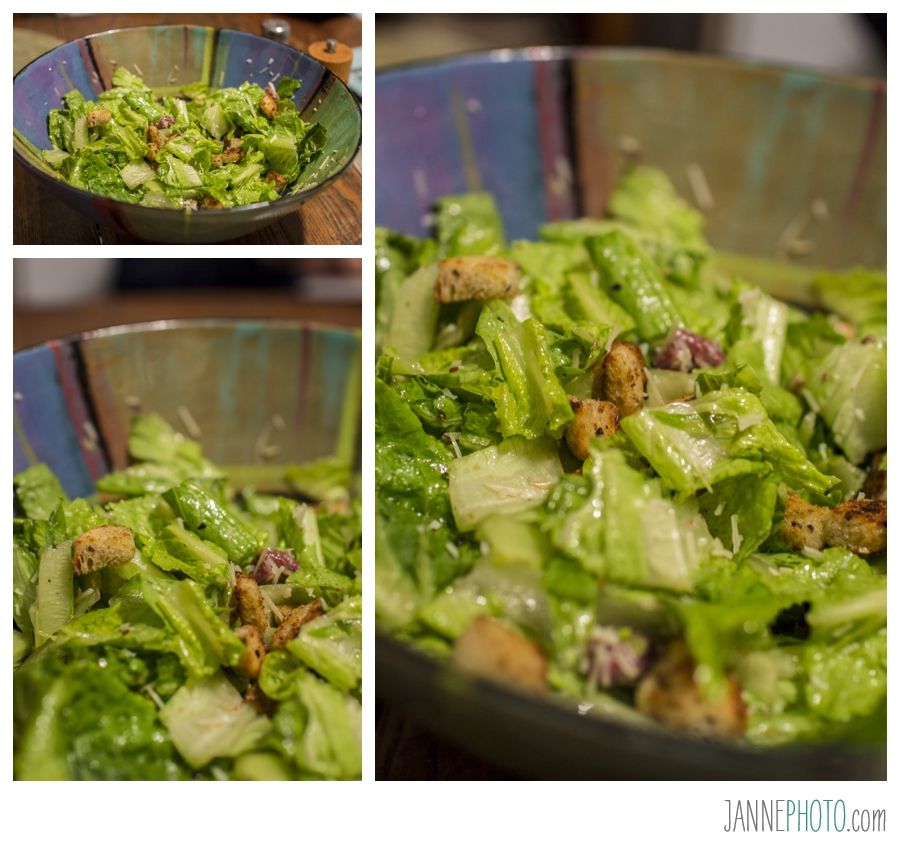 Uhm, yeah. It's still March and it's also still cold. I'm not sure if this is normal but I just heard the Ice Cream Truck make its' rounds in our neighborhood so I have decided it is time for warm weather food.

I honestly can't wait for summer when eating nothing but salad becomes completely acceptable again. I am not a huge fan of sweets, though I will never say no to a piece of German chocolate. I'd be stupid to! Put a bag of chips or another salty snack in front of me and you better be quick or else you'll never get a bite. Maybe that's some sort of medical indication of me needing more sodium? Huh. Any doctors out there?

My mind is pretty empty at the moment, I will explain a little later why. For now, I will leave you with some pictures of food and beer.

Have a happy and safe weekend everyone!