Things are getting serious. In 6 months I will not be behind the camera, I will be in front of it. As the main subject, nonetheless. I will walk down the aisle and get married to my best friend. In 6 freaking months!

Luke and I got engaged New Years Day 2012 in Chicago and we had decided on a long Engagement to not get stressed out and enjoy the process. I was so used to saying "Oh next year!" when people asked when they big day was, not that it's down to the last few months, it's starting to hit me.
I realized I hadn't shared much of my experience in wedding planning so I wanted to start this little series. What I believe helps me tremendously when it comes to photographing weddings that I know exactly how the bride feels. The excitement, the nervousness, the anticipation and fear, I've been through it all and continue to go through it for a little while longer so I understand and can put myself in the couple's shoes. 

First up in this series of I Do! is our Engagement Party, which was about a year ago. What I remember most about the day was how incredibly hot it was. We're talking above 100 Degrees by the time people arrived in the late morning. Second was how amazing my mother was. She went all out for her little girl and whipped up amazing decorations, food and an amazing speech.


Throughout this series, you have to remember that my family is not from America, so a lot of traditions that most of you grew up with, are unfamiliar to us. Despite the cultural differences though, we've managed just fine. Including this Party. Despite the extreme heat, everyone seemed to have had a great time socializing and celebrating Luke and my Engagement.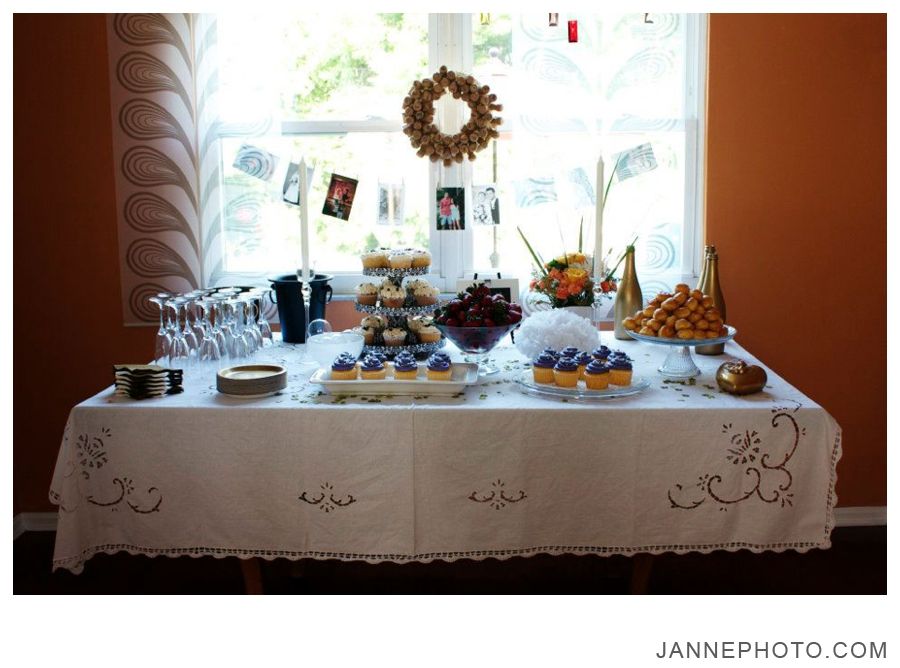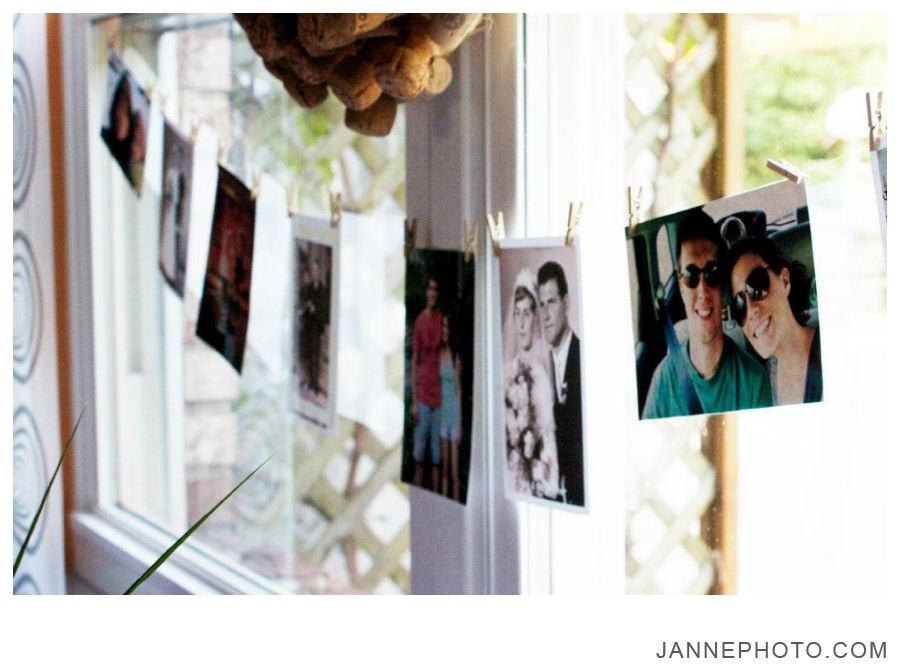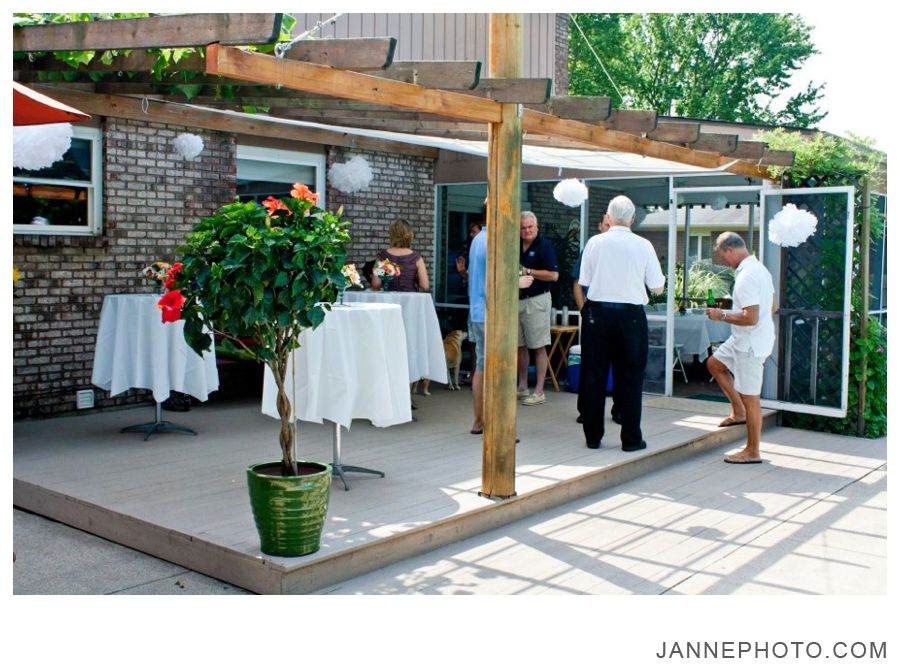 My mom made all the food, decorations and flowers herself with the help of just a few friends, didn't she do an amazing job? These photos don't do it justice whatsoever (party because back then I had no clue what I was doing - I came a long way!)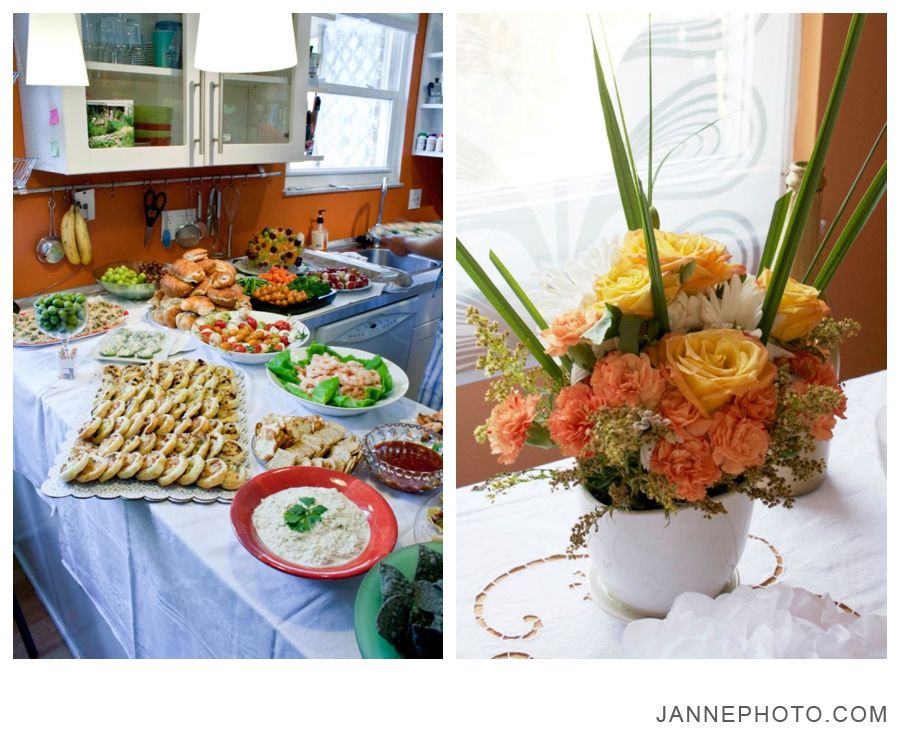 See what I mean? Gorgeous! I feel so blessed to have such a loving family and even more so that Luke's family has been so kind to let me into their circle.