I love finding these photos among my second shooter's files so I thought I'd share the Behind the Scenes look of how it looks when I take a photo as well as the final image.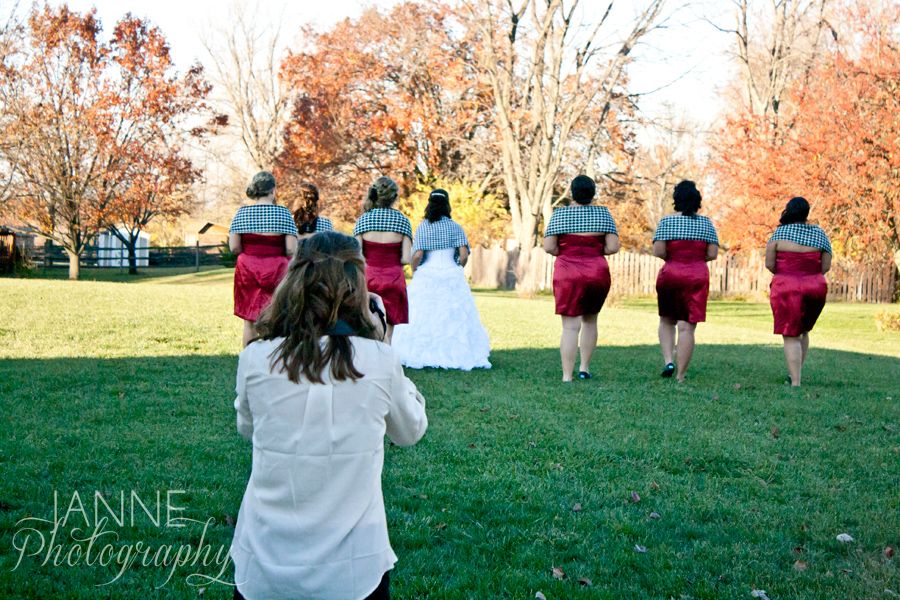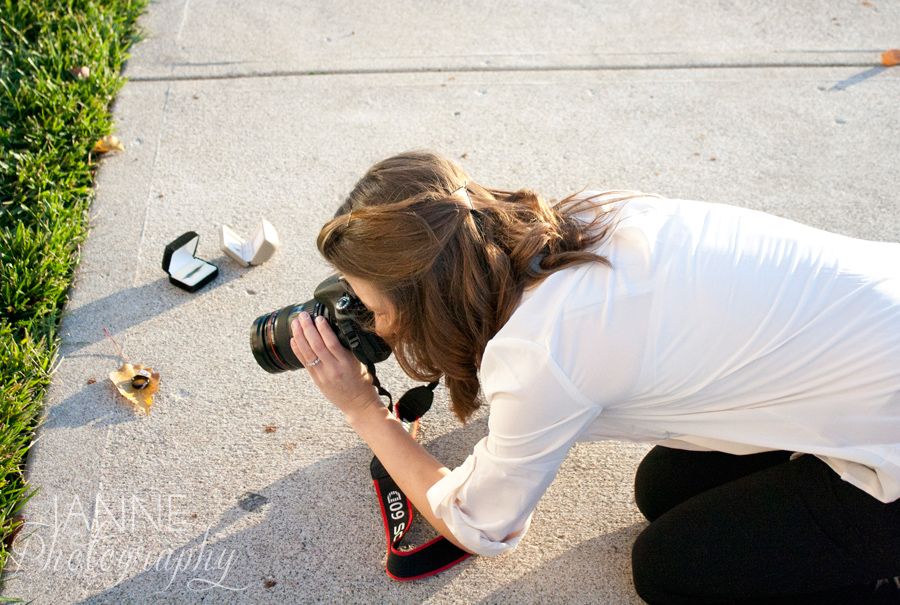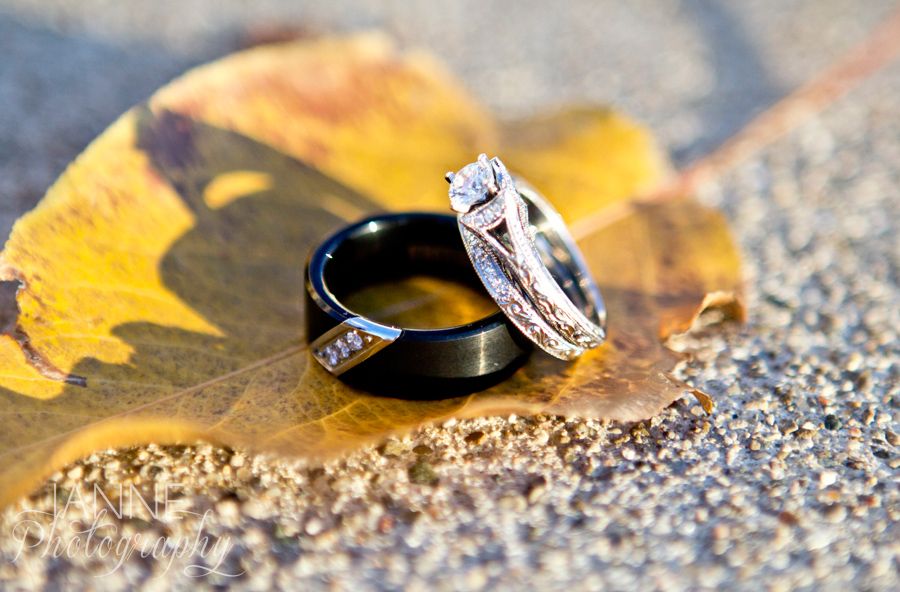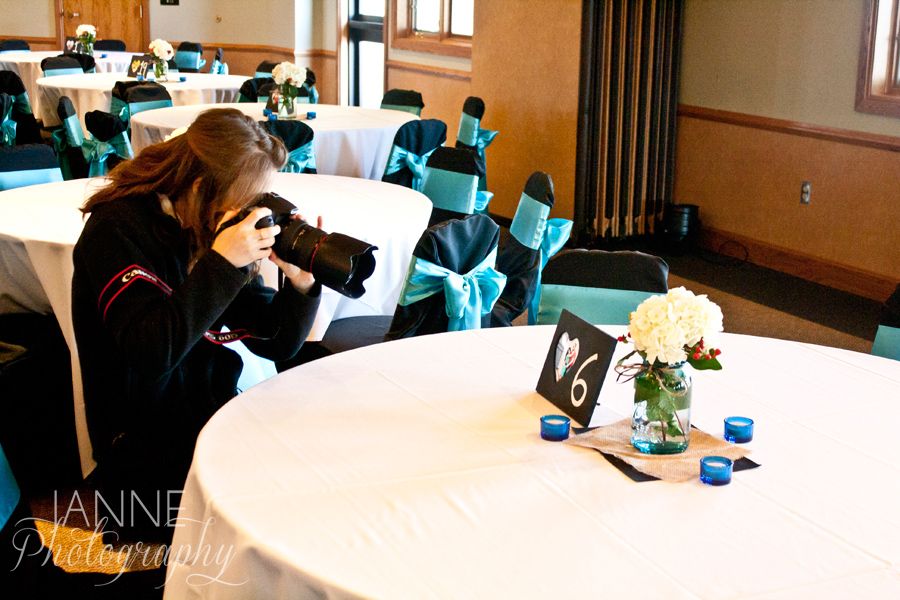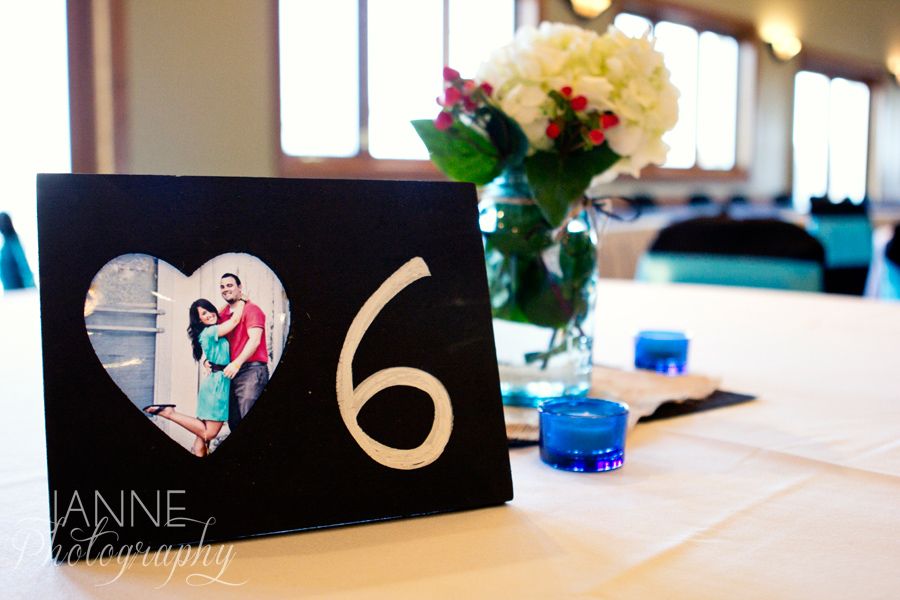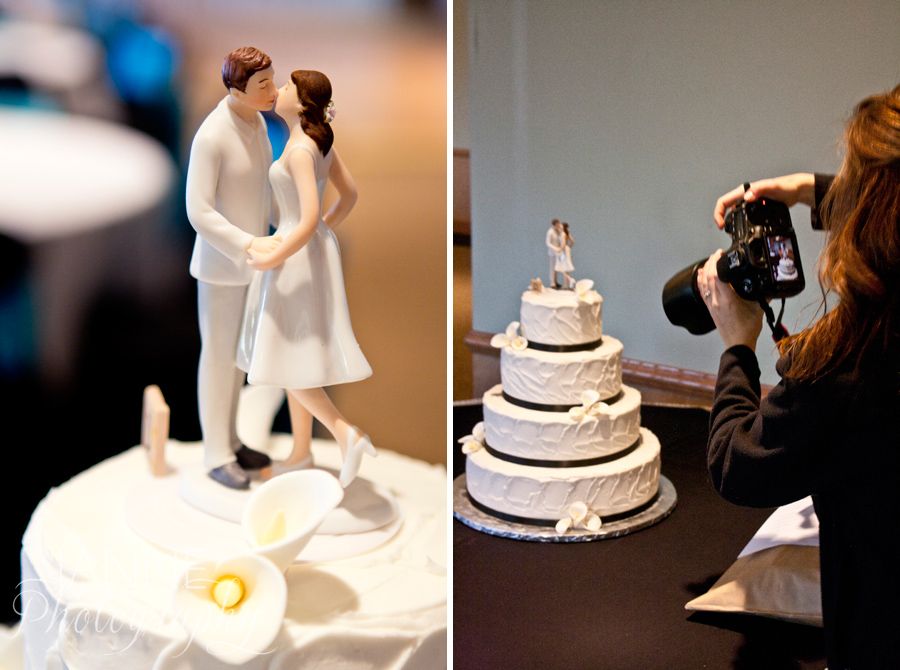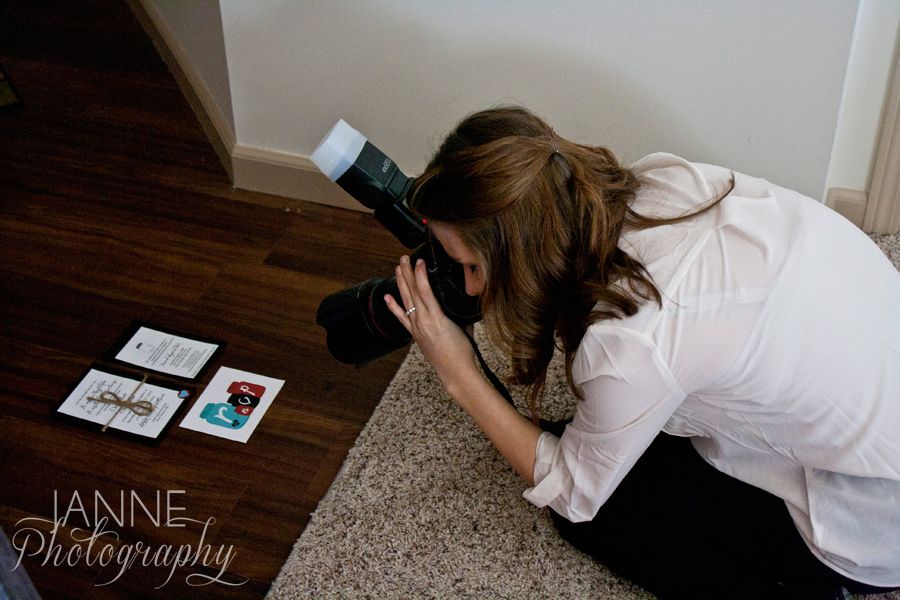 And sometimes, I even iron the bridesmaids dresses! I don't believe in just standing there and watching everyone race around to get ready. If there is something I can do to help make the day perfect, I will do it.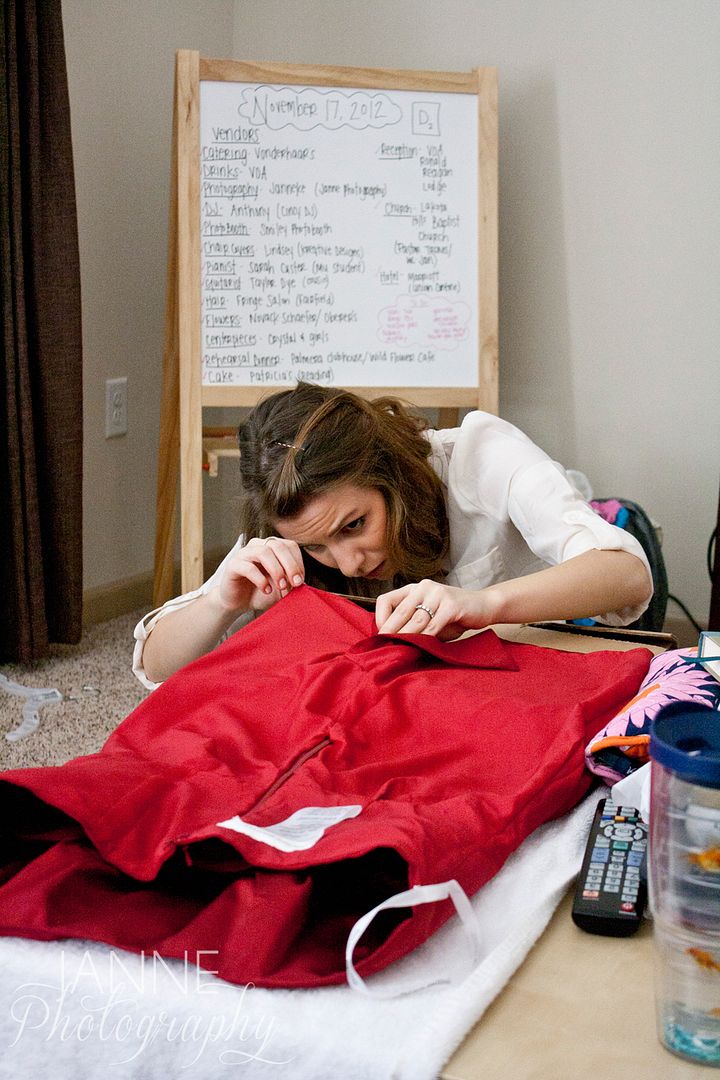 All images from my last wedding of the season - some dear friends' of us tied the knot in West Chester, Ohio.