I am so incredibly behind on blogging all the sessions I have been doing lately. I feel like I am more involved with everyone else's weddings rather than my own but that's the life of a wedding photographer, I guess!
Here is one of the many Engagement Sessions I did earlier in the year. Reen and Ben are getting married this October at Xavier University's Bellarmine Chapel (even though they're both Dayton Flyers - gasp!) and I can't wait for their wedding!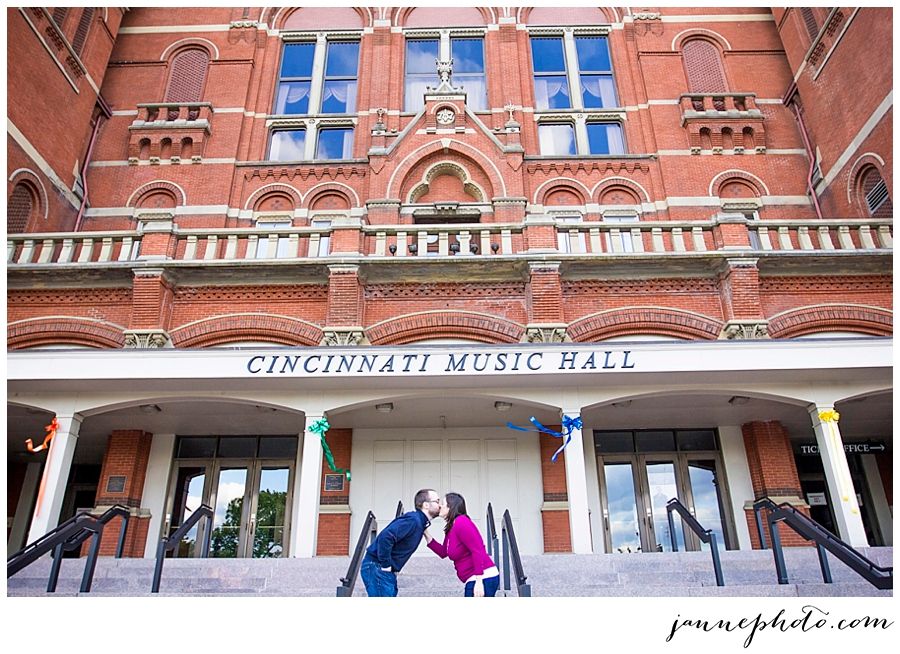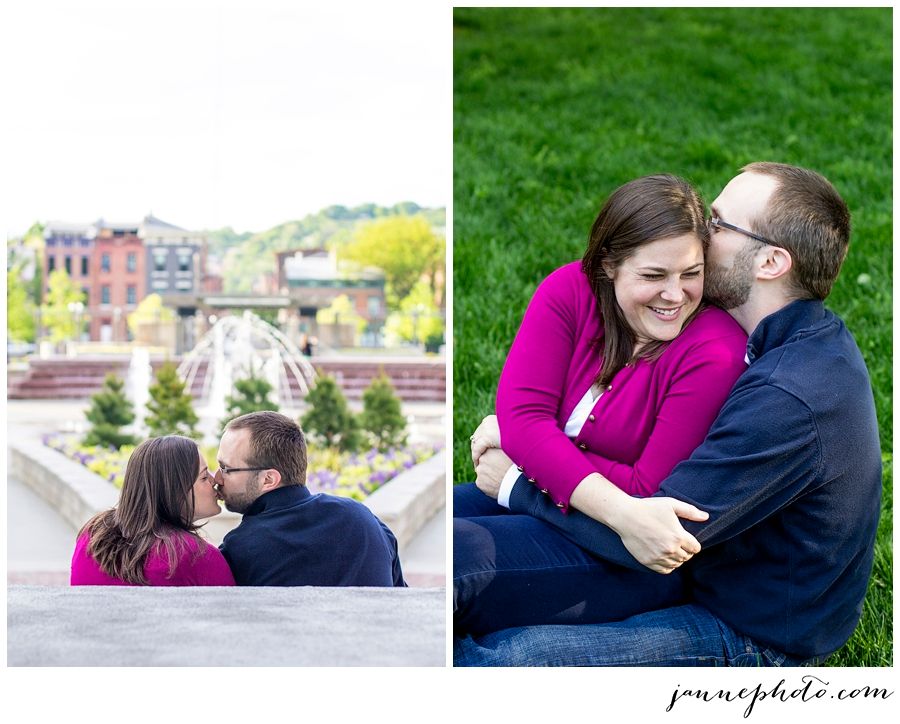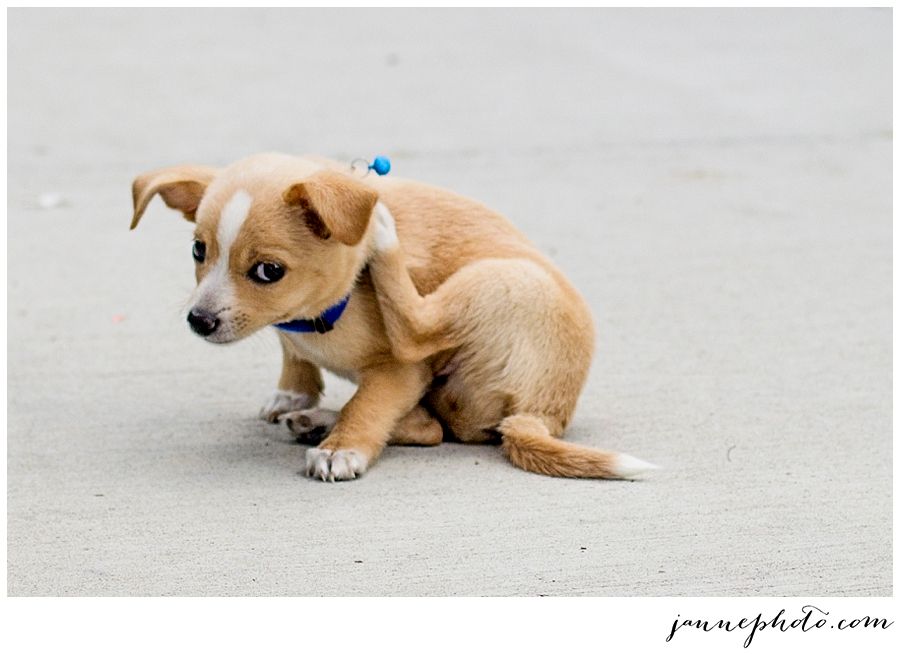 We found this little guy on our shoot and he was just the tiniest thing! I had to take a photo!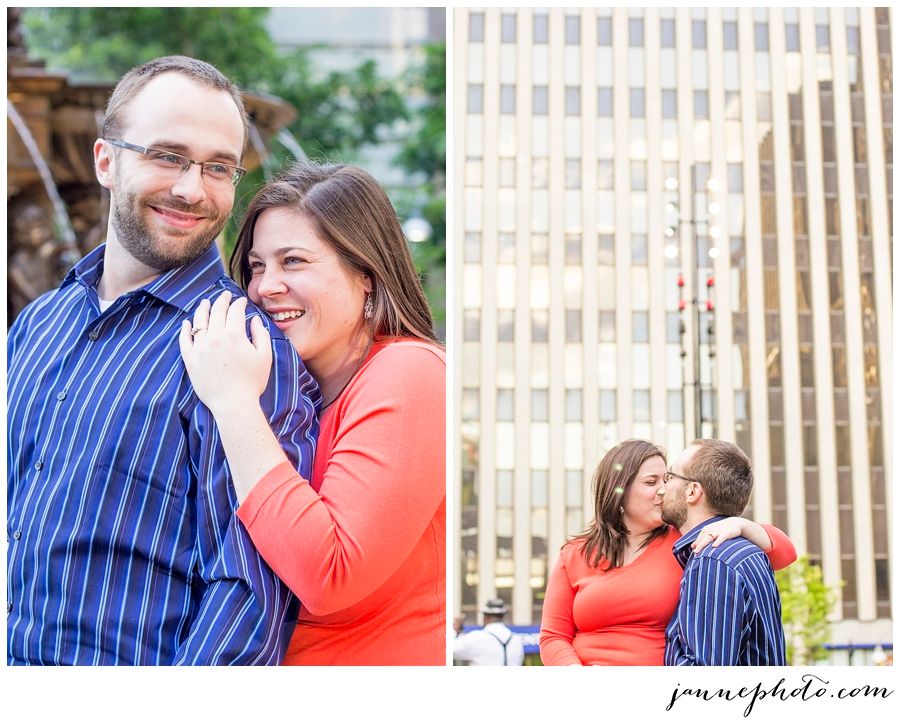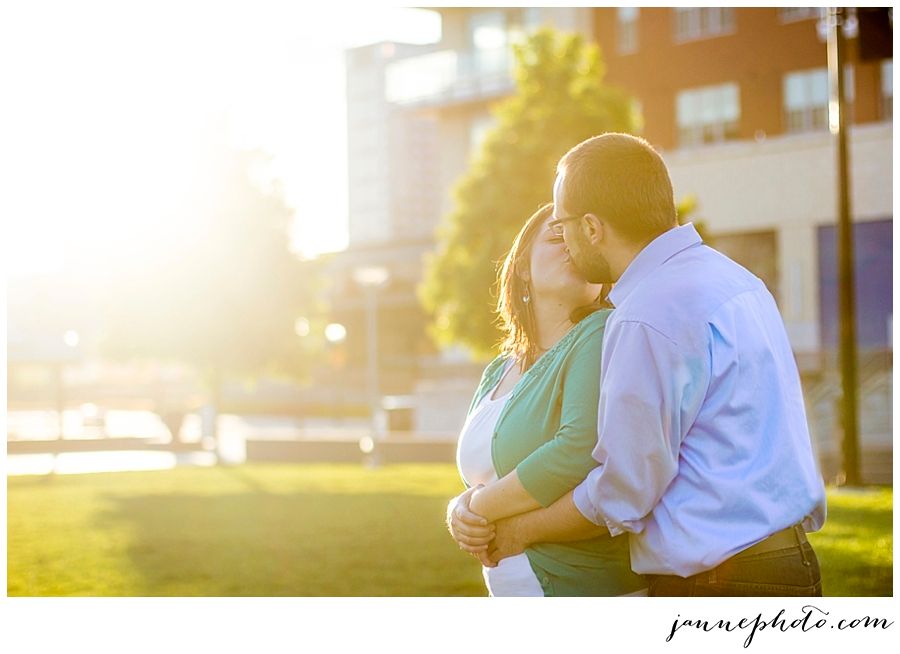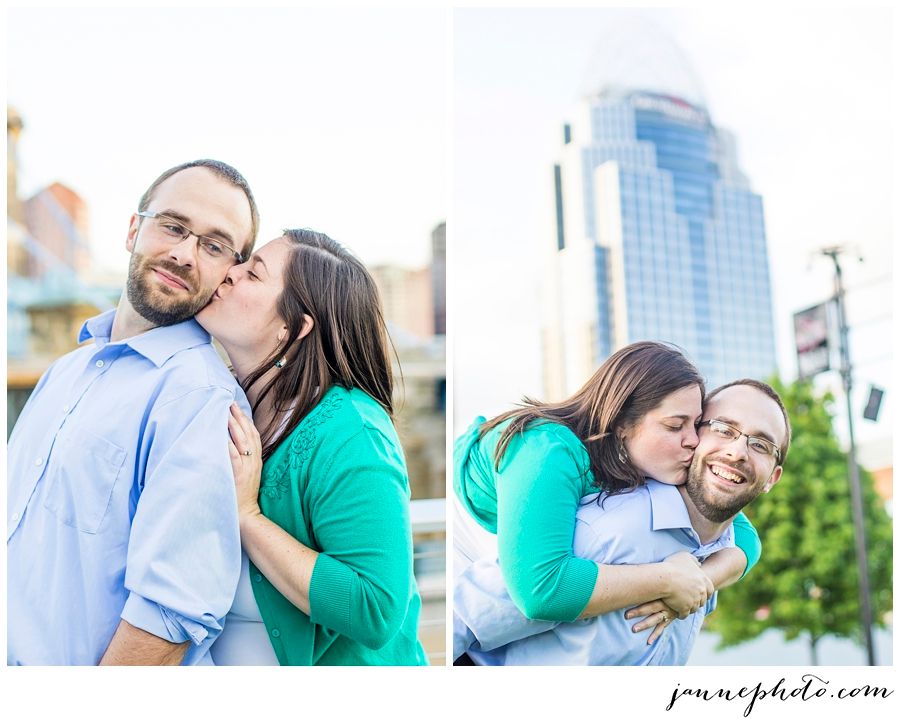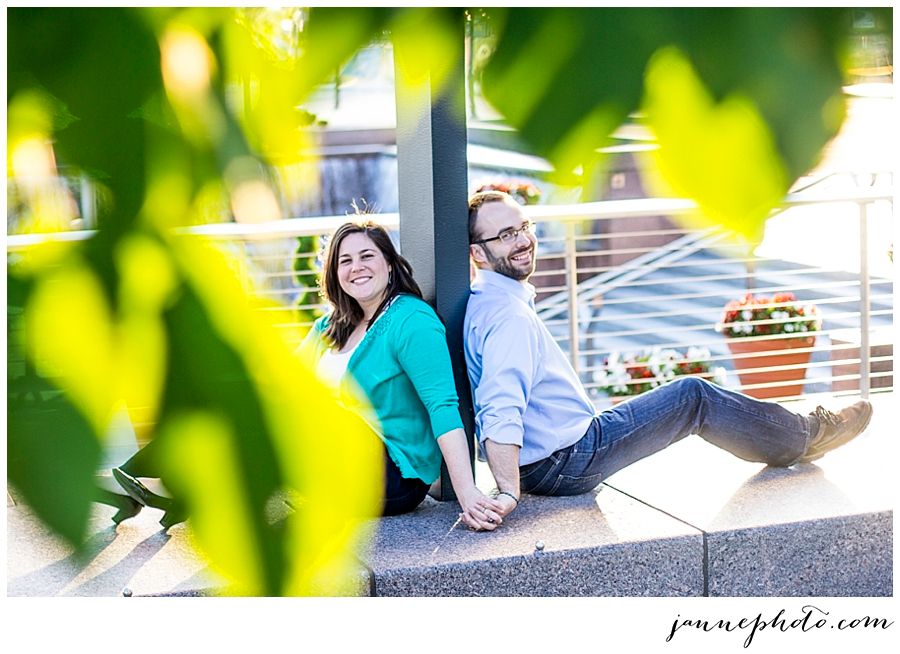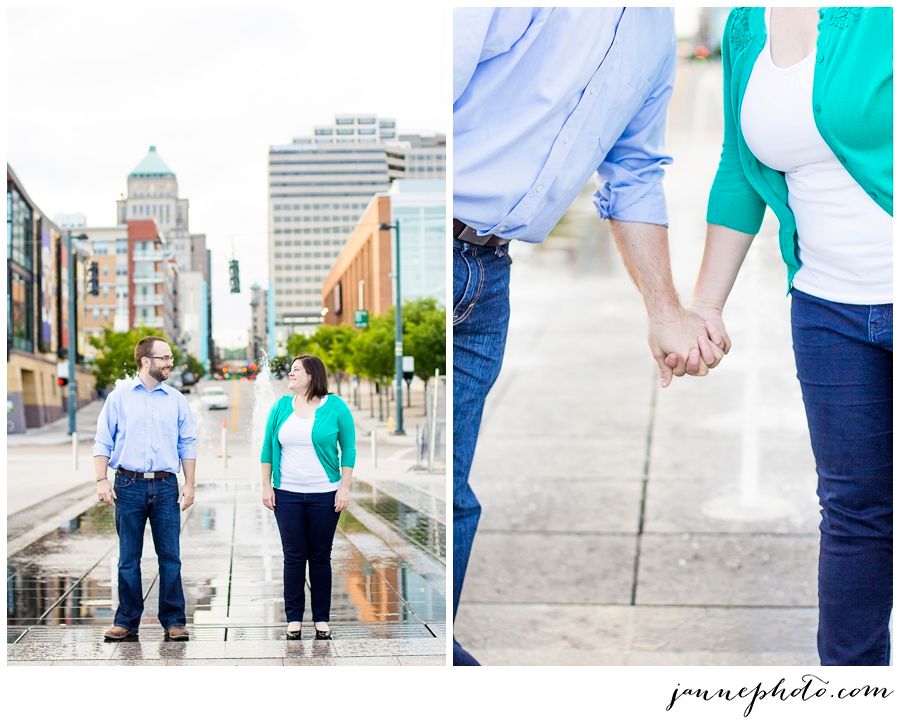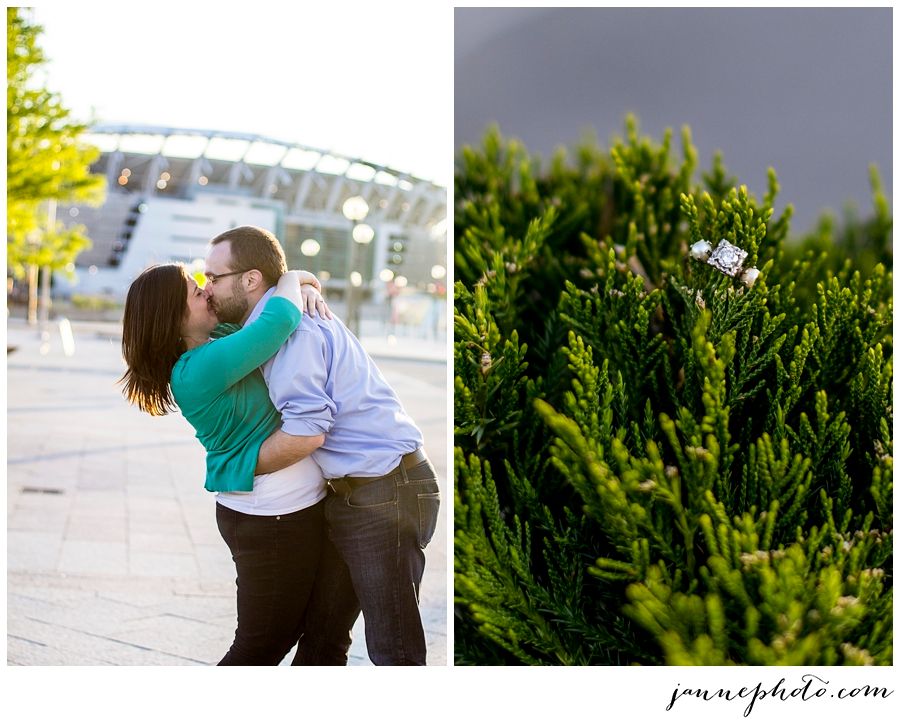 Reen and Ben chose to have their photos taken all around Downtown Cincinnati including Washington Park, Smale Park and Fountain Square. The weather was perfect and I had such a blast with the two of them. You know the couple you immediately feel like you could be friends with? That's Reen and Ben. They're just such genuine and fun loving people it's hard to be in a bad mood when you're around them.

Congrats Reen and Ben! Counting down til October!