Kacey and Jeremy are from Indiana so when they gave me complete freedom to chose the location for their Engagement Shoot I jumped on the chance to shoot at Longworth Hall. This place has so much variety, we had a blast checking out the various spots. To mix things up just a tad more, we ended the session at Eden Park.

Kacey and Jeremy have known each other since High School but didn't start dating until College. I loved hearing all about how they met! They were absolutely adorable and not one bit camera shy, they're pros! I am super excited for their wedding next year and can't wait to take more photos of the two of them. Isn't Kacey just gorgeous? Jeremy is a lucky guy!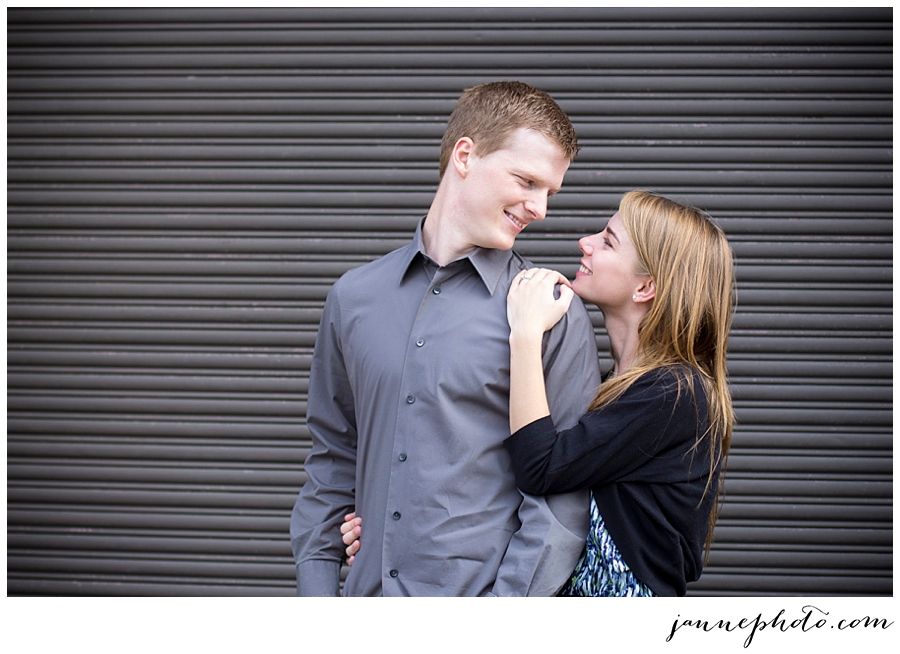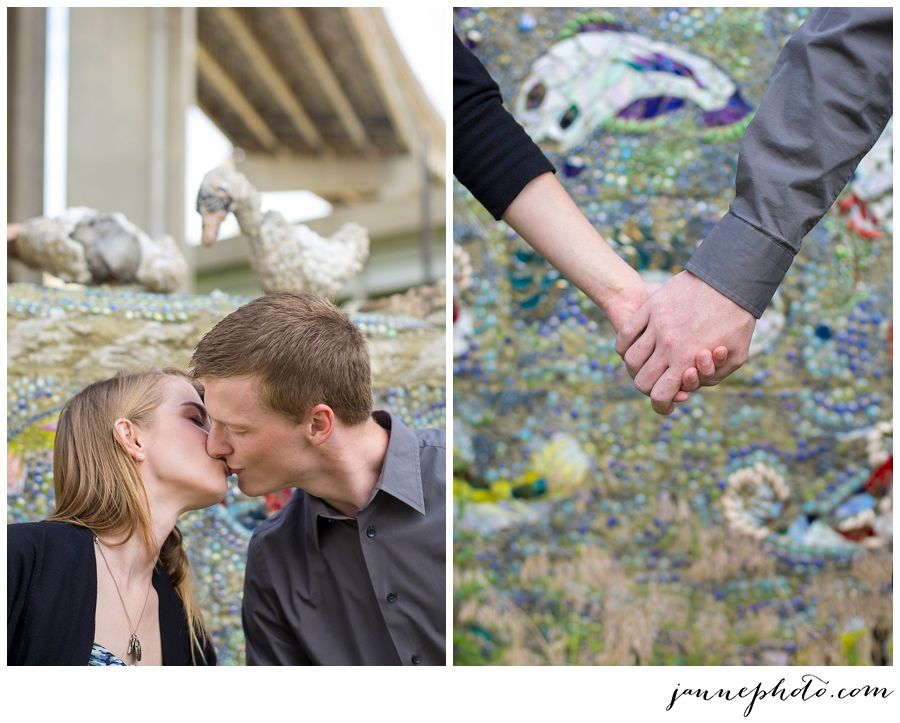 Aren't they the cutest? Congratulations you two!