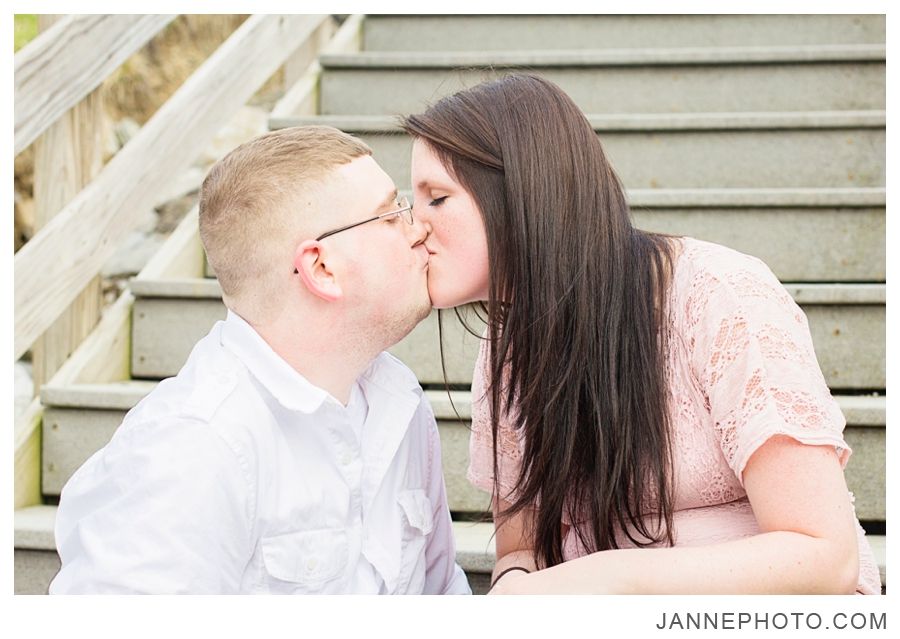 Jessica and Stephen aren't my typical clients. They've made a commitment to one another a while back by having their beautiful daughter, Alex, and now want to make it official.

What I loved about this Engagement Session was that it shared a lot of similarities with my Family Shoots. Obviously, Alex was a part of the day and while I wanted to make sure I got plenty of images of the future bride and groom, I couldn't leave this beautiful little girl out. And then she stole the show, I mean, just look how precious she is! Oh kids :)

The couple is actually tying the knot next month so watch out for more pictures of their daughter in the spotlight! Thank you Jessica and Stephen for letting me photograph your beautiful family! I can't wait for your May wedding!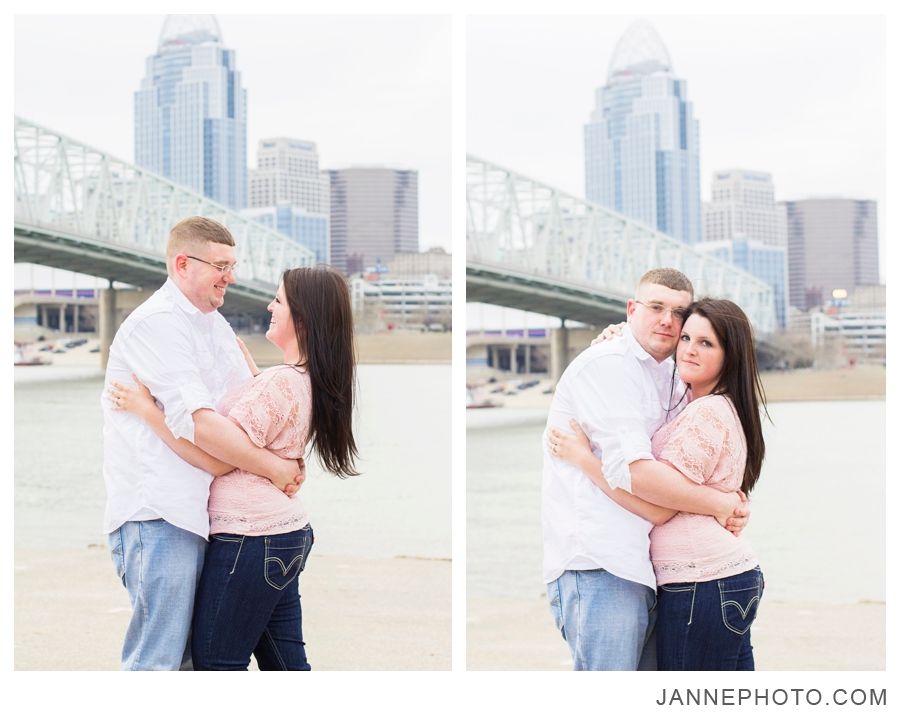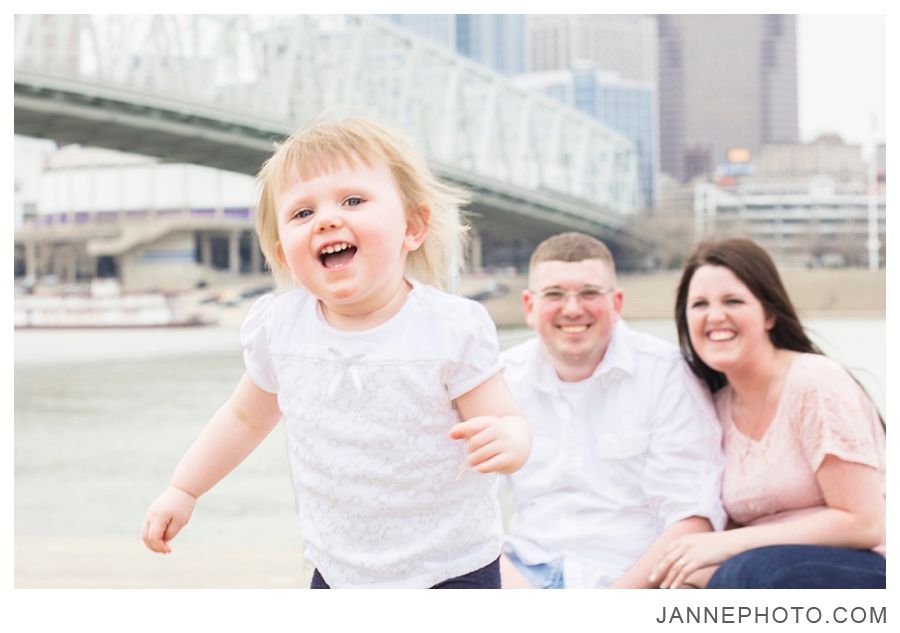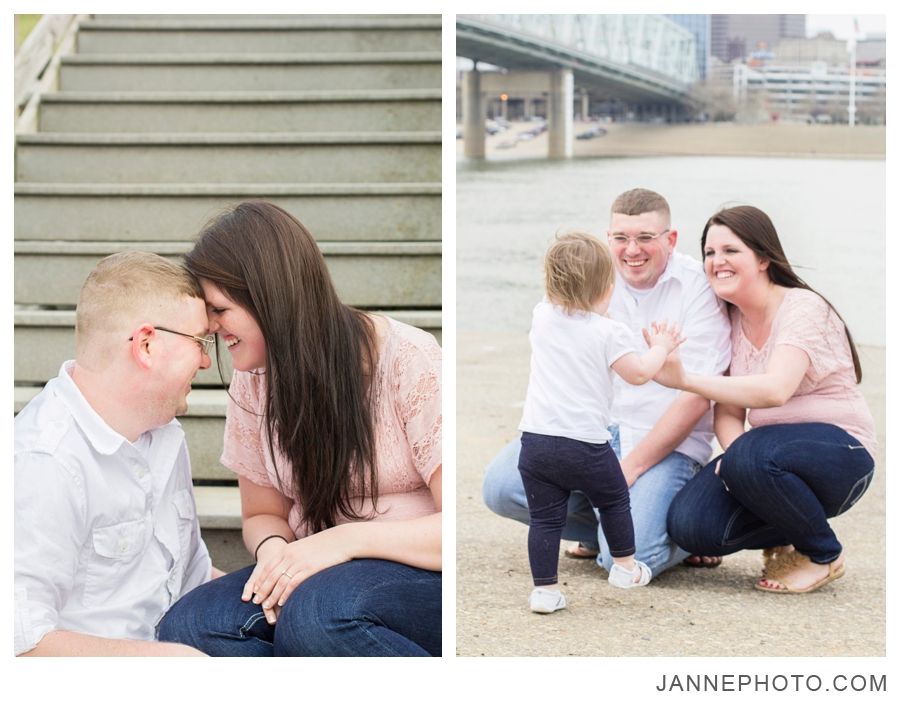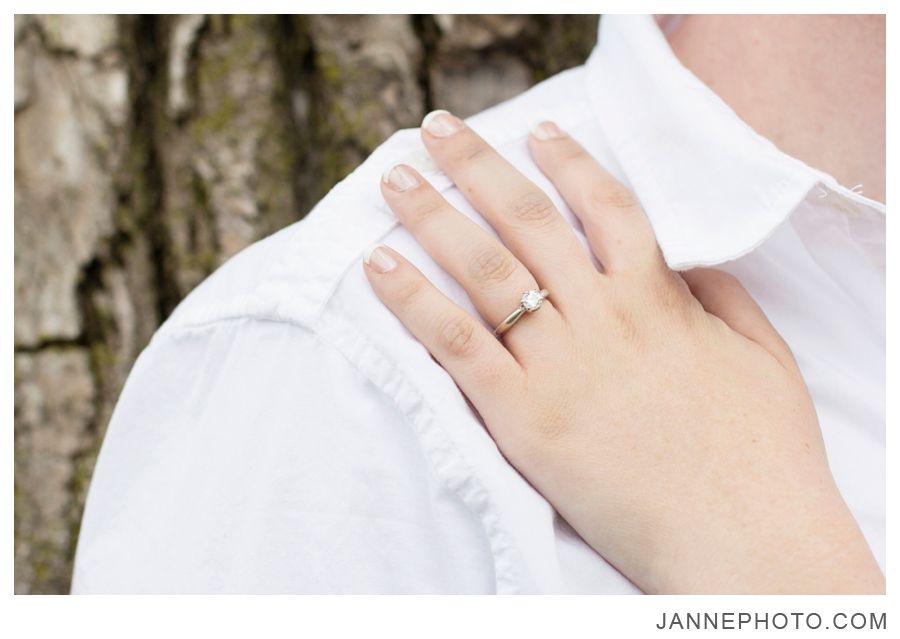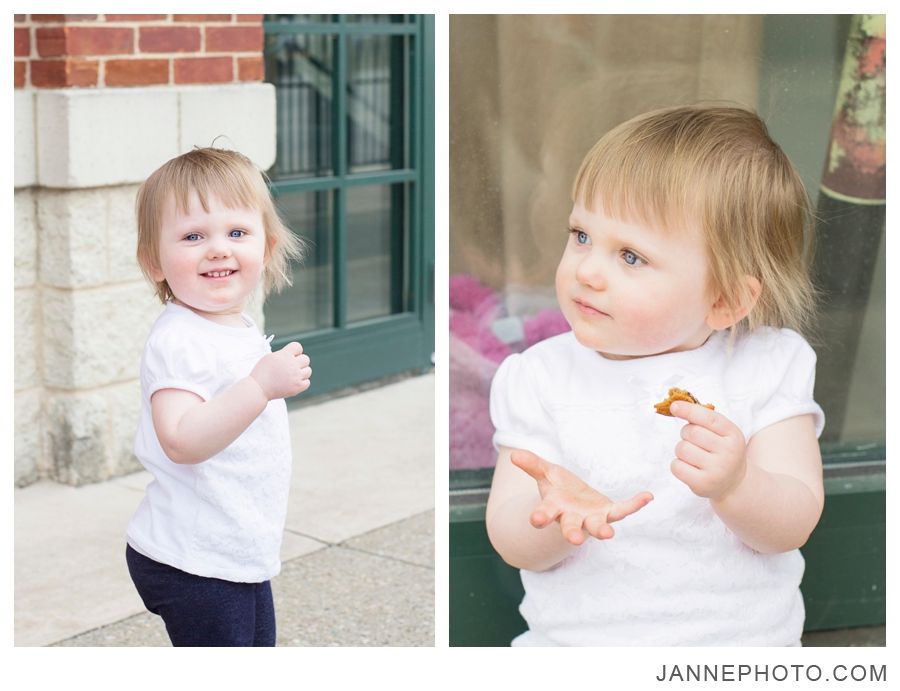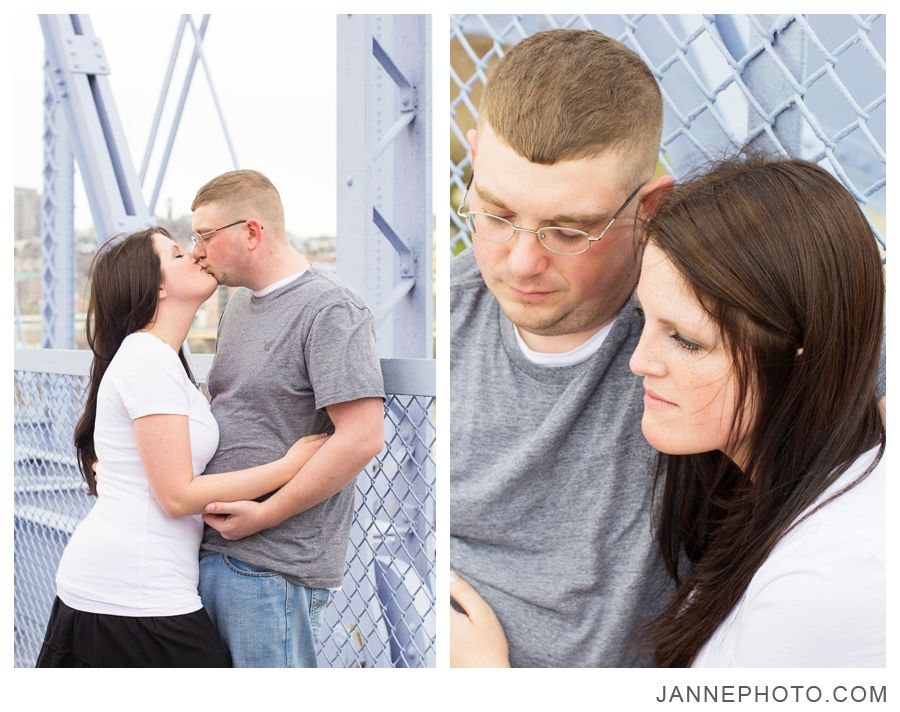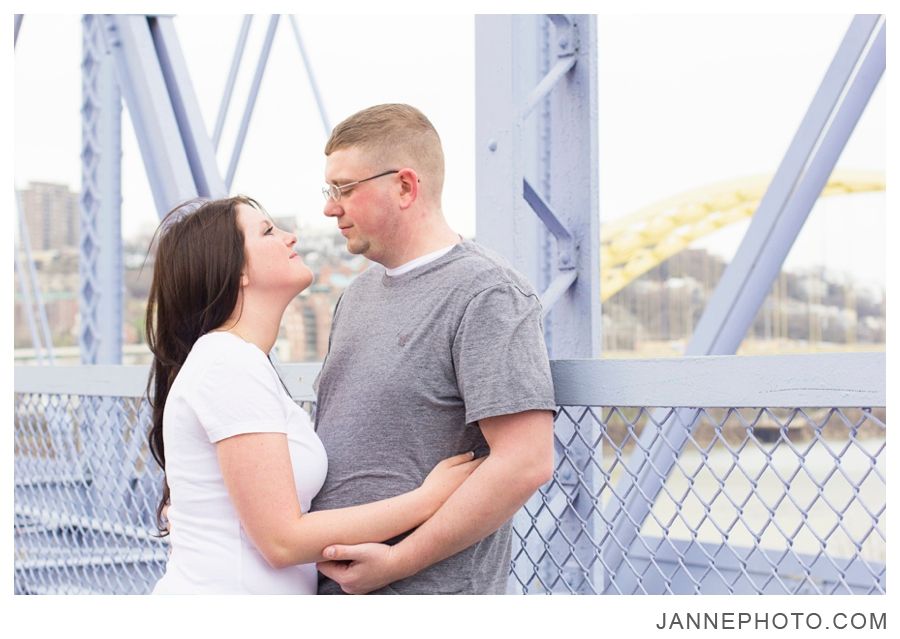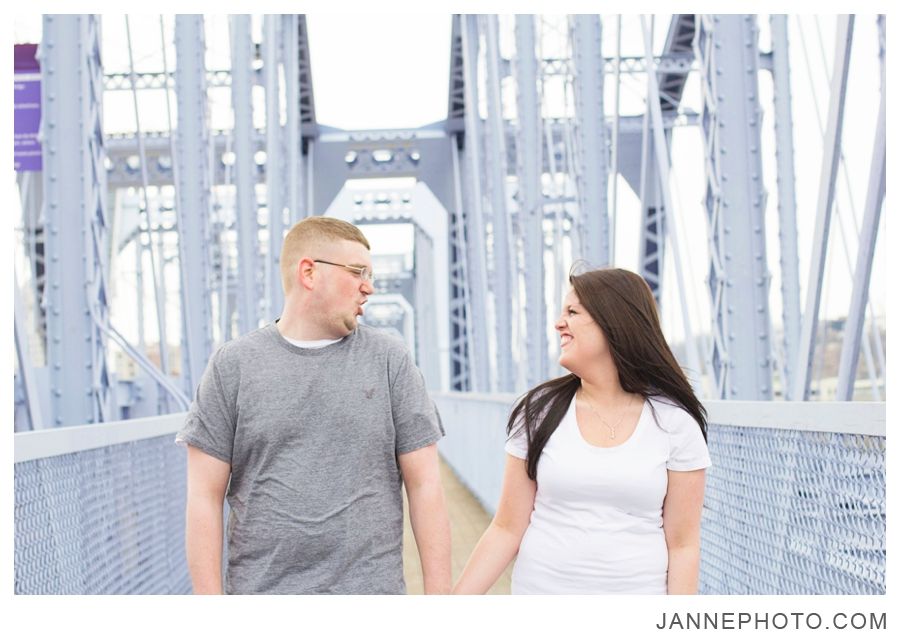 I love the above image! These two looked like they had a blast during the shoot and even Stephen, who wasn't too fond of having Engagement Photos taken at the beginning, seemed to enjoy it! Love it when my couples losen up and enjoy the moment!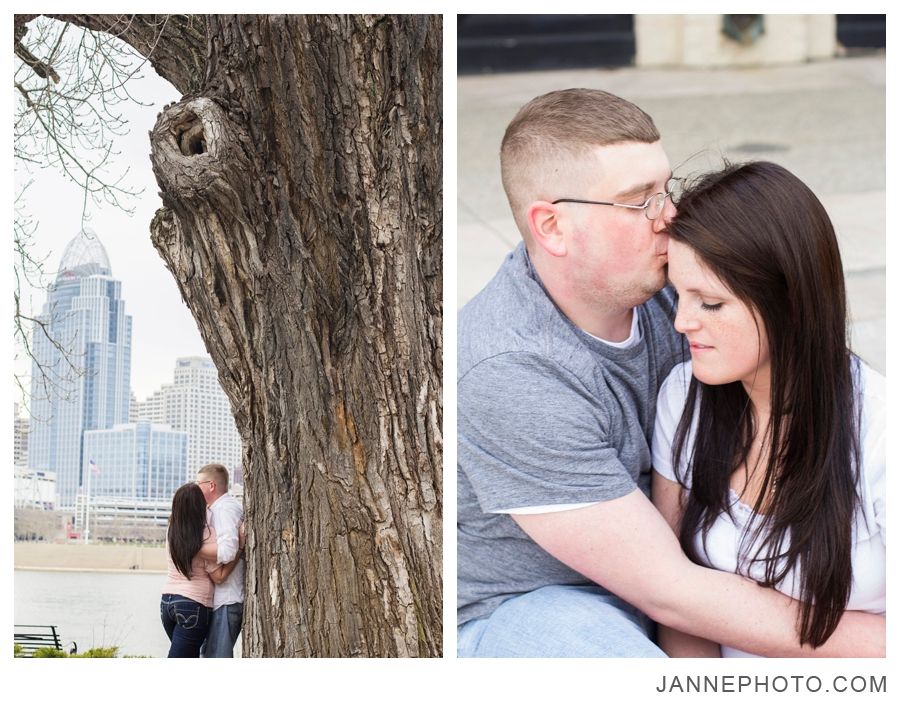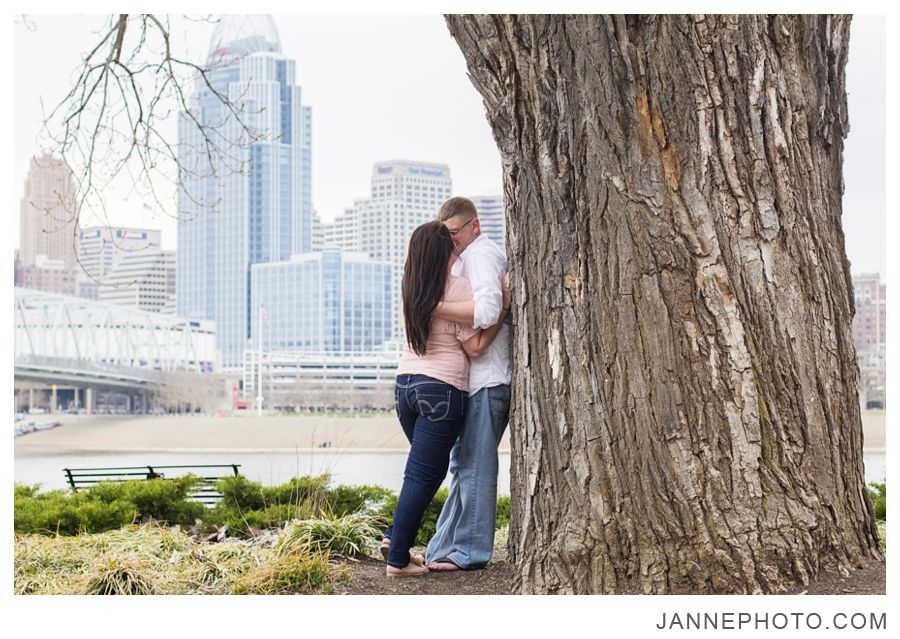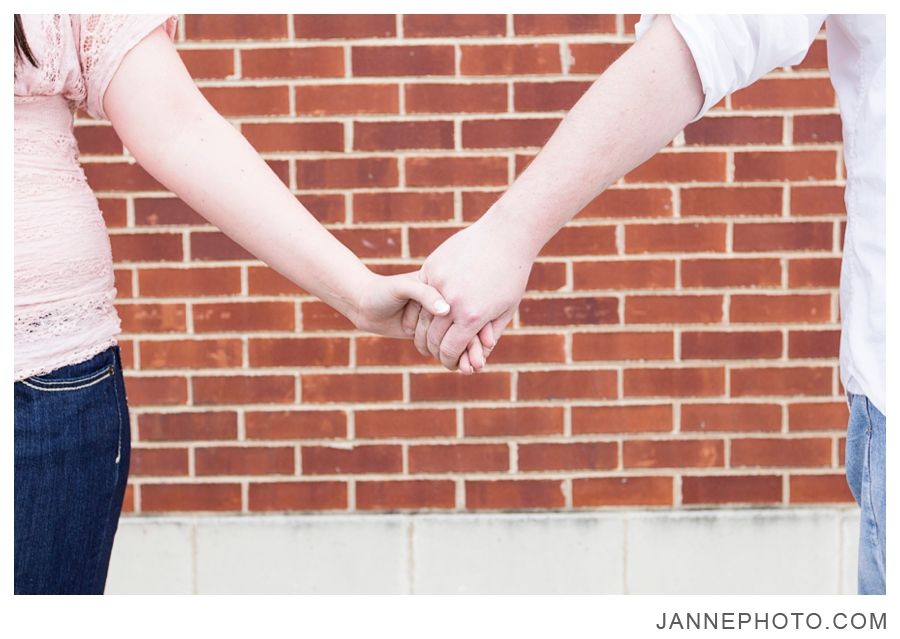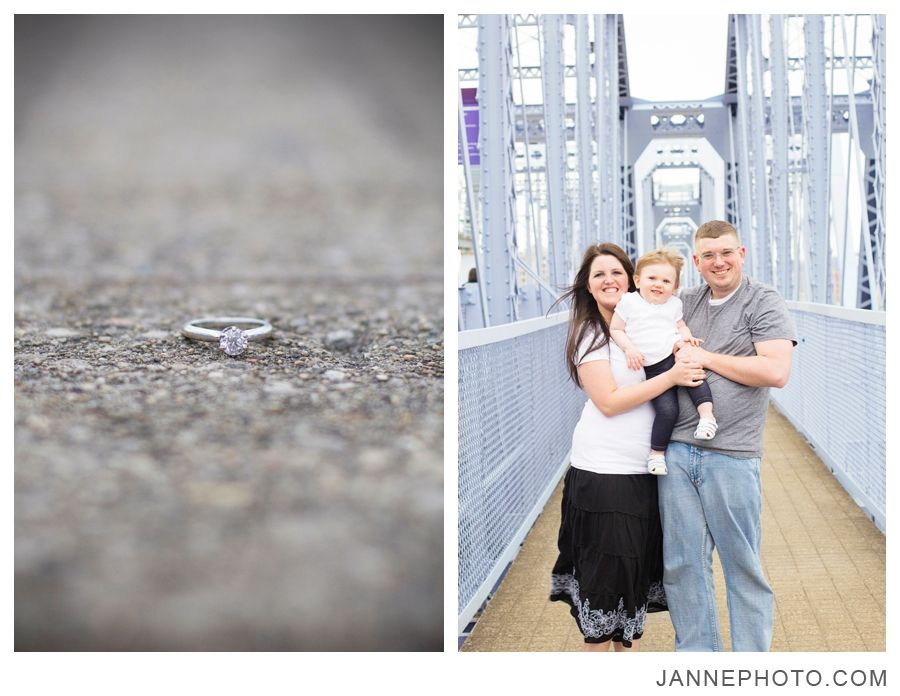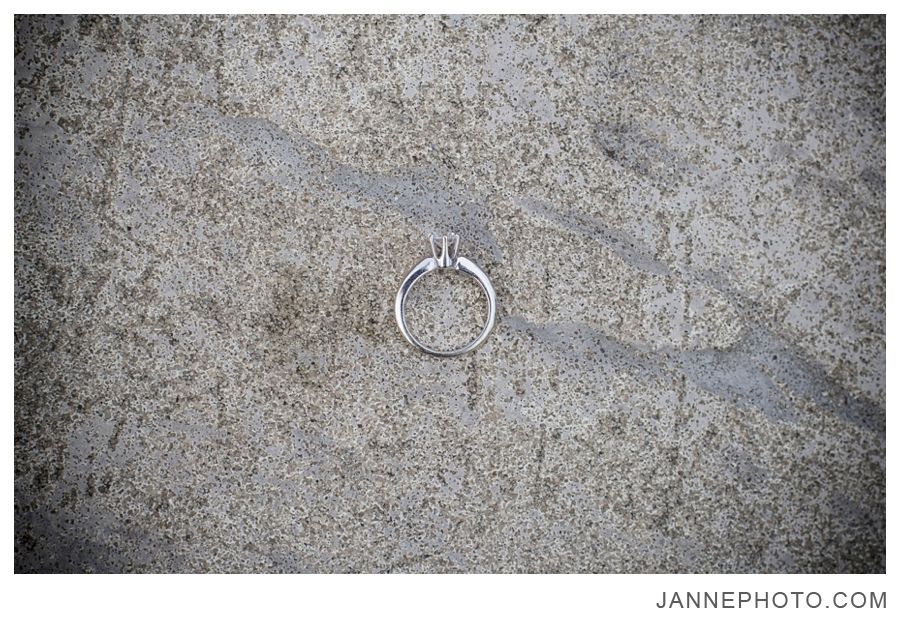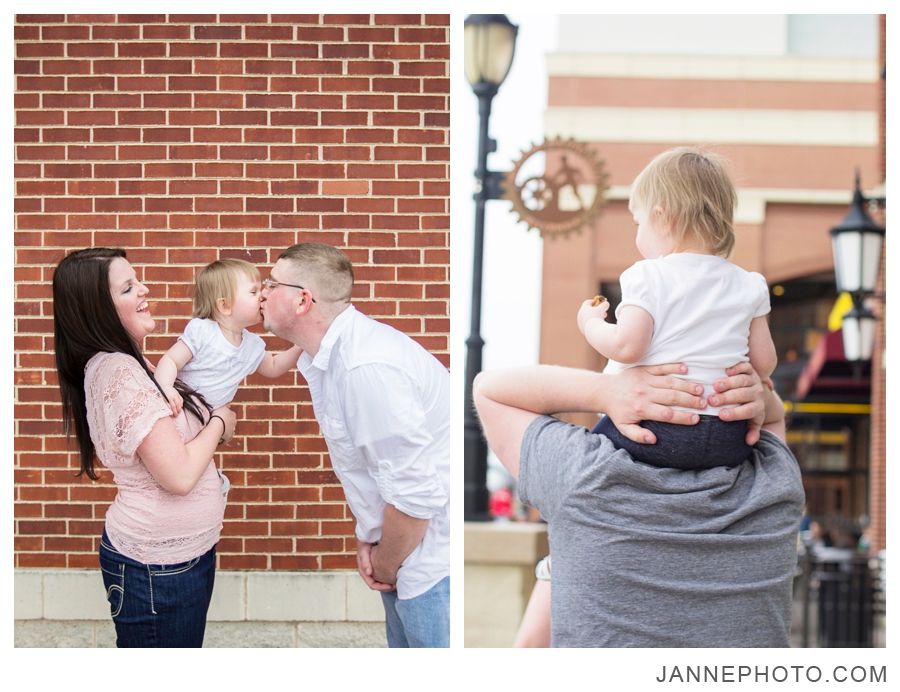 Location was Newport on the Levee and the Purple People Bridge connecting Newport, Kentucky and Cincinnati, Ohio. Loved shooting here! Even though it was crowded as it was the first nice day in a while, we managed to stay away from the crowds. Luckily as well, Jessica and Stephen weren't shy! Yay! Dream couple!