I hope everyone has a great Easter weekend! It looks like Spring has finally arrived here in Cincinnati and even though we had snow earlier in the week, today is going to be a sunny 61 Degrees. That's how it works around there parts.

Luke and I will be spending the day enjoying the gorgeous weather and meeting some friends for a mini shoot. I can't wait to take advantage of this beautiful light!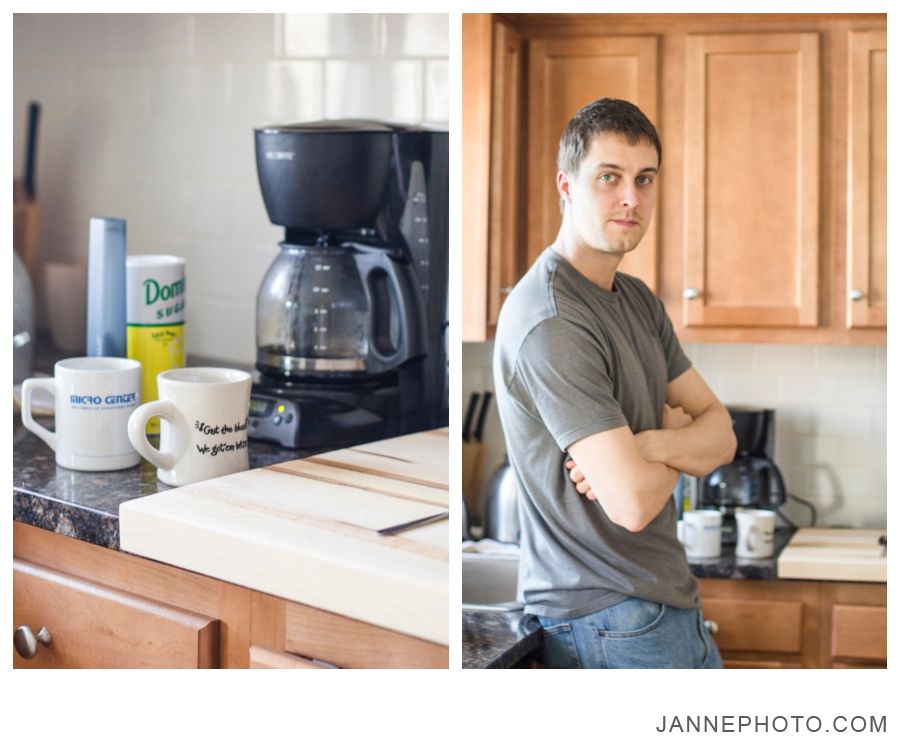 Happy Easter everyone!